Asylum Reading/Audition
January 6, 2017 @ 7:30 pm

-

9:30 pm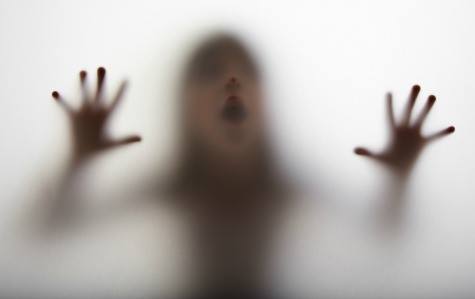 Reading and Auditons for One Act Play 'Asylum' by Dennis Bush. This will be a Wellington Theatre Company entry into the Shropshire Drama Festival. This play will be rehearsed on Friday nights starting from 10th Feb 2017.
Set in a state-run mental institution and, at times, in the minds of the patients, Asylum explores the flip side of sanity. We meet a former pop star who continues to live like she's in a music video, a girl who was harmed by her best friend's boyfriend, a young man who does operations on stuffed animals and himself, a woman who believes she's in the 11th month of a pregnancy, a dessert-obsessed man with a Barbie voodoo doll, a lost boy who just wants to go home, and others. Through a tapestry of monologues that range from off-the-wall to terrifying, the characters search for their refuge, their shelter, their sanctuary…their home.
Please note that since this was added to the calendar stuff may have changed.  It's not my fault, it just happens sometimes.