Chinese Classical Artists Celebrate Chinese New Year 2018
February 11 @ 2:00 pm

-

8:30 pm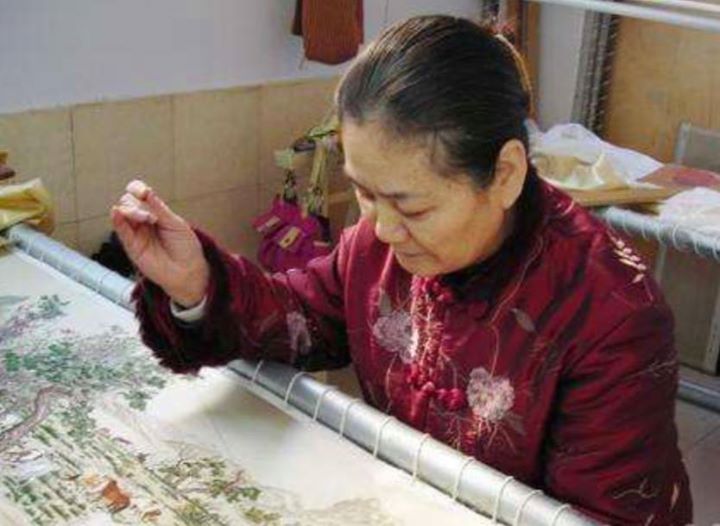 During the two performances by JinLong Culture & Performing Arts Ltd Chinese New Year Extravaganza at Oakengates Theatre Chinese Classical Artists are exhibiting their traditional art-forms and to celebrate Chinese New Year 2018. FCAM has the honour of inviting the following artist to share their traditional crafts with you.
1. Chinese Calligraphy
An artistic expression of human language in a tangible form. This type of expression has been widely practised in China and has been generally highly esteemed in the Chinese cultural sphere.
FCAM are bringing to you the opportunity to witness Mr Dajun Sang produce some of the finest Chinese Calligraphy.
3. Chinese New Year Woodblock Printing 'Nianhua'
A Chinese coloured woodblock print popularly used for decoration during the Chinese New Year. With a history of over 800 years, Zhuxian Town (near Kaifeng, Henan Province) Woodblock 'Nianhua' is one of the oldest folk woodblock arts in China. Customarily, as each Chinese New Year arrives, every family replaces its New Year picture in order to bid farewell to the past and welcome in the future.
Miss Wen Li is a Zhuxian Woodblock painter. She graduated from Nanjing University of Arts (Nanjing Arts Institute) and has studied the traditional woodcut Nianhua art theory and engraving printing techniques.
4. Chinese 'Bianjing' Lantern Zhang
Lanterns are an inextricable part of China's long cultural history. Always seen lining shops and restaurants, they come out in full force during any festival season. And the biggest is of course the Lantern Festival. There's a long tradition of making lanterns, which continues today. Mr Juntao Zhang represents the 7th generation descendant of a renowned traditional lantern-making skill called 'Bianjing' Lantern Zhang which has been handed down through generations in over two hundred years and was listed as one of the National Intangible Cultural Heritages in 2008.
5. Chinese 'Bian' Embroidery
Chinese Bian Embroidery, also called Song Embroidery, developed into full swing at Kaifeng, Capital of early Song Dynasty over 800 years ago.
Mrs Yuqin Han is a Provincial Intangible Cultural Heritage representative of Bian Embroidery.
Mrs Han's works display elegant colour harmony with great design, highly skilled needle-work, inheriting the 'simple, elegant, delicate' artistic style of Song Embroidery.
Please note that since this was added to the calendar stuff may have changed.  It's not my fault, it just happens sometimes.