Christmas #CampCocktail 2015
December 12, 2015 @ 7:45 pm

-

8:30 pm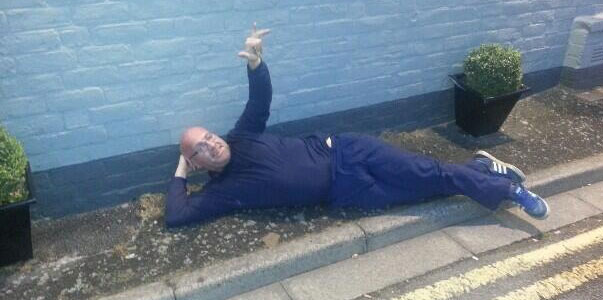 Every once in a while a few folks get together and go out for beers/cocktails.  Men/Women/Old/Young/Sane/Single/Married or whatever, we don't care.  You're all welcome.
This year, we're going to do something a bit different and have an awayday.   Train from Telford/Oakengates/Wellington to Shrewsbury and see how they do things over there.  Meet in 'spoons and then to the Train Station.  God knows how we're getting back, but hey, it's only once a year. (Depending on how many want to go, I may organise a bus or something.)
I don't know who the guy in the picture his.  He joined us for the first #campcocktail and is an indication of how much fun it was.  I guarantee, you'll meet some fantastic people (I'm going, for starters) and have a good time.
Stick your name down & I'll make sure I keep you up to date with whats going on.  No obligation to come, but you'll be missing out.
Please note that since this was added to the calendar stuff may have changed.  It's not my fault, it just happens sometimes.