Clay Figure Sculpting Course – Learning for Wellbeing
January 14, 2016 @ 1:00 pm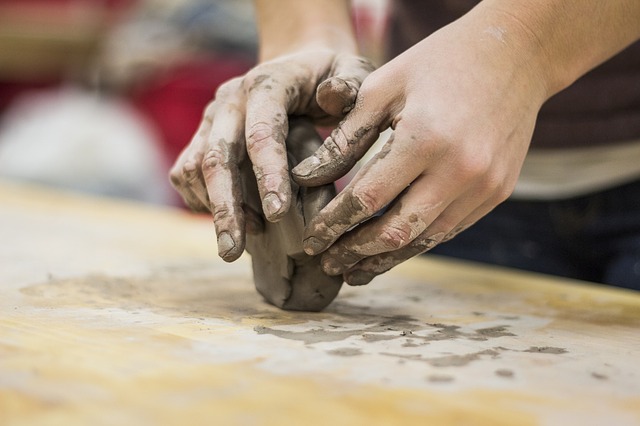 FREE 7-week course to support good health & wellbeing.
Starts Thursday 14th January 2016 and will be every Thursday till the 24th February 2016. Time: 1pm – 4pm
An Introduction to Clay Figure Sculpture:
People have been sculpting with clay for thousands of years. This course will teach you the basics of working with and modeling clay to create figures and objects. Using air dried clay means that you don't need a kiln to make objects which will last.
This course is great if you want to:
• Learn the basics of working with clay
• Unleash your creativity
• Meet new people who share similar interests
• Try something new with the support of a friendly tutor
Taking part in learning is a great way to improve your health and wellbeing! So why not give it a go!
To book a place and for more information, please contact a Learning for Wellbeing Mentor on 01952 382888
Please note that since this was added to the calendar stuff may have changed.  It's not my fault, it just happens sometimes.