Family Event: Come And Meet Michael McCarthy – Children's Author
October 30, 2016 @ 12:00 pm

-

2:00 pm
Event Navigation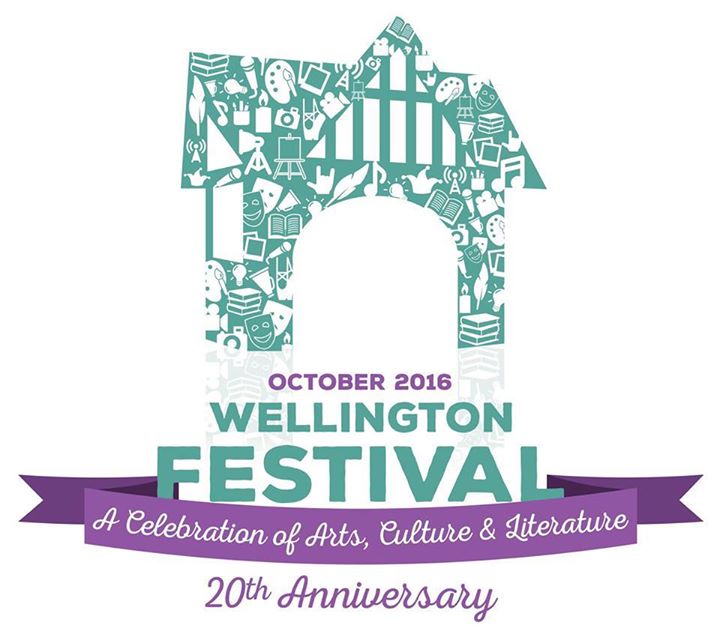 Michael returns to the Festival by popular demand. His sessions are always extremely popular with all ages.
ABOUT MICHAEL
Michael McCarthy aged 8 suffered a serious accident.
His recovery was slow and painful but never did he stop working towards his next goal. His achievements vary from completing the London Marathon, climbing mountains and becoming a
children's author having had 5 books published.
REVIEW OF 'THE STORY OF NOAH AND THE ARK'
"A gorgeous melting pot of poetry, pictures and wonder. My son Jack aged 4, loved this book and I'd read it three times before I convinced him it was time for bed. He didn't know the familiar story about Noah from the bible but what a wonderful way to introduce it to him. The book's lovely poetic rhythm and gentle humour makes the reading enjoyable and easy.
"I love watching my sons faces when they gaze into and around a page of a book as it's read. The wonderful illustrations mean that each page provokes its own questions and provide a wealth of images to ponder."
" All things that swim or breathe the air
Will be forever in your care" …
Please note that since this was added to the calendar stuff may have changed.  It's not my fault, it just happens sometimes.