Green Room – Unlimited Screening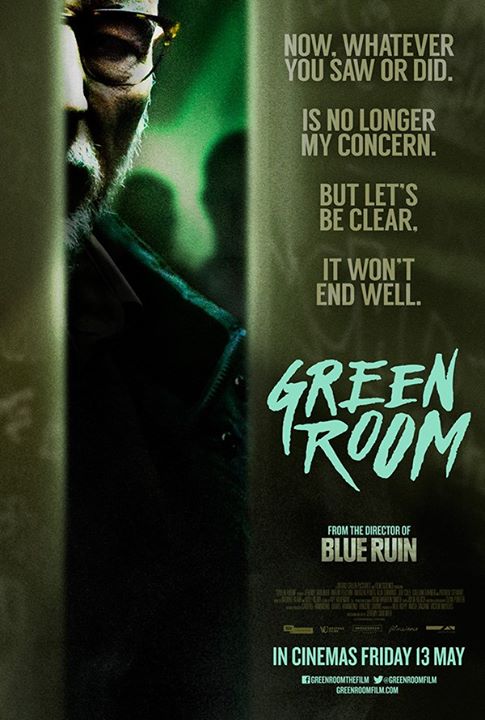 Horror thriller in which an aspiring rock band are trapped in a club following a violent crime.
A young punk rock band find themselves trapped in a secluded venue after stumbling upon a horrific act of violence.
Please note that since this was added to the calendar stuff may have changed.  It's not my fault, it just happens sometimes.