Little Stitches – Mending and Beyond Workshop
August 6, 2016 @ 10:00 am

-

4:00 pm
Event Navigation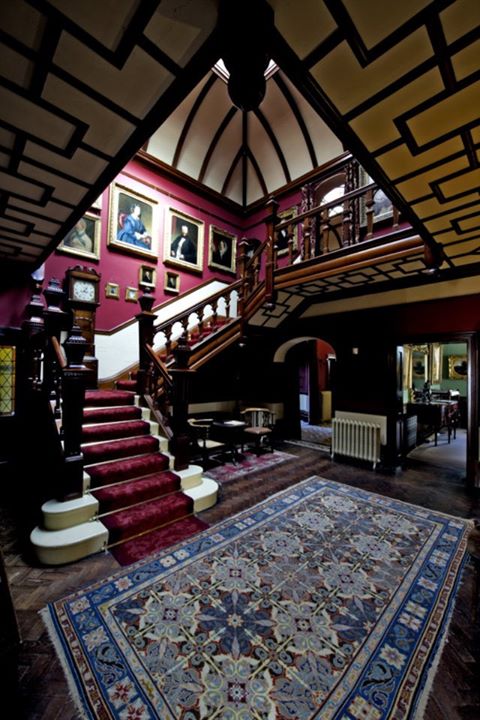 Have you ever fancied trying some simple embroidery with dramatic results? Join us for a workshop of piecing, patching and layering using plain running stitch.
Join renowned multi-media textile artist Amanda Clayton for a piecing, patching and layering workshop. Ideal for a beginner but an experienced embroiderer will enjoy the creativeness of this technique which currently is 'in trend' and goes under the guise of 'Sashiko' , 'Boro', and 'Kantha'. You will go away with samples started and ideas of how to use them. This will be an all day course costing £45 to include lunch.
Please bring your scrap bag of light and medium weight cloth which will make this workshop more personal for you. Old hankies, shirts etc. are ideal (approx. 6cm x 6cm ) Please bring a selection of threads (stranded, machine and thicker), small scissors, pins and sewing needles if you have them. A small selection of cloth and threads will be available to buy on the day.
**Booking Essential**
Call 08442491895
Weather permitting the course will be held in the Halliday Glasshouse in the garden. Sensible footwear and clothing advised.
Please note that since this was added to the calendar stuff may have changed.  It's not my fault, it just happens sometimes.