Man Of Steel/ Batman V Superman Double Bill
Event Navigation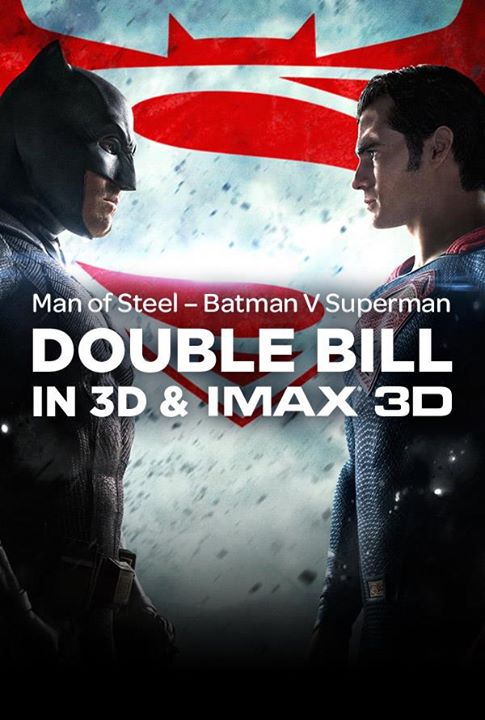 Henry Cavill stars in this double bill featuring Man of Steel and its blockbusting follow-up, Batman v Superman: Dawn of Justice.
In 2012, visionary director Zack Snyder reinvented the Superman story in the bold and dark-edged Man of Steel. Starring Brit actor Henry Cavill as Clark Kent and also featuring Amy Adams, Kevin Costner and Michael Shannon, Man of Steel has Supes going up against the villainous General Zod in a battle that has terrible repercussions for the city of Metropolis.
Batman v Superman picks up the story after Man of Steel, with Ben Affleck's Batman going up head-to-head with Superman at the same time as the billionaire Lex Luthor is launching a new threat to the world – the monstrous Doomsday.
The cinematic DC Comic universe is well and truly underway now, so set yourself up for the forthcoming Suicide Squad by booking tickets for this not-to-be-missed double bill.
Please note that since this was added to the calendar stuff may have changed.  It's not my fault, it just happens sometimes.