Mexican Piñata Fun
March 29, 2016 @ 12:00 pm
Event Navigation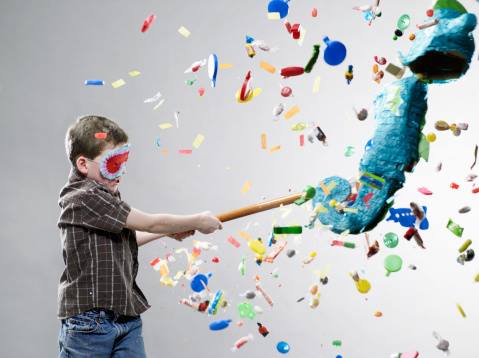 As part of Wellington Markets fun-filled Easter events the Mexican stall H4Mex will be holding a piñata game.
On Tuesday 29th March starting at midday the game will continue until the sweets run out!
Please note that since this was added to the calendar stuff may have changed.  It's not my fault, it just happens sometimes.