Poetry Competition & Slam
October 19, 2017 @ 6:00 pm

-

8:00 pm
Event Navigation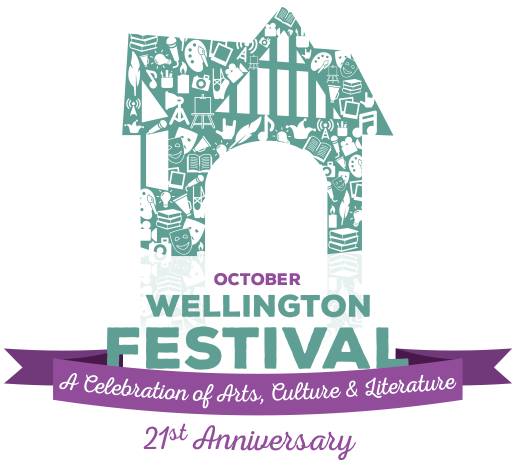 The evening will begin with the Poetry Slam and whilst the judges are deliberating winners this will allow for the children who enter the Poetry Competition to perform their work. Monetary prizes will be given out on the evening by the Mayor of Wellington for the following categories:
Written Poetry Competition
Class 1 – 5 – 7 Years- 'Your Favourite Toy'
Class 2 – 8 – 11 Years – 'Nature'
Class 3 – 12 – 15 Years – 'What is Home'
Class 4 – 16 – 19 Years – 'What is Home'
Maximum length of poems – 40 lines.
Poetry SLAM
Suitable for ages 12 -19 Years
Length of poem to be no more than 3 minutes per person – Subject may be anything suitable for a family audience. This is an elimination round competition, please prepare three poems.
1st prize £50 *
2nd prize £35
3rd prize £25
*A shield will also be presented to the winner which must be returned after one year to enable us to present it to the forthcoming year's winner.
Please note that since this was added to the calendar stuff may have changed.  It's not my fault, it just happens sometimes.