Royal Shakespeare Association: Richard III
October 21, 2016 @ 7:30 pm

-

9:30 pm
Event Navigation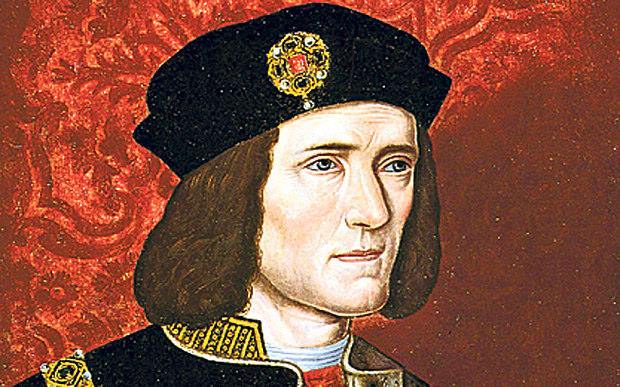 'History has many cunning passages' (T S Eliot): RICHARD III and its Pluralities
This lecture / talk is designed to illustrate the variety of ways in which Shakespeare's history play has been received and interpreted since its early performances. Initial questions about the play's theatrical genre (morality vs chronicle), sources (Thomas More's own politically skewed version), whether it is free-standing or part of a larger history cycle and its status as a virtuoso vehicle (Olivier, McKellen, Pacino, Cumberbatch) will be addressed. The lecture will move on to consider the ways in which the play has been read in myriad ways.
For Dr Johnson, the play exhibited 'trifling and improbable' events while Freud treated Richard as a case study in jealousy and alienation. For Jan Kott writing during the period of the great dictator – Mussolini, Hitler, Stalin – Shakespeare's stage represents the Grand Mechanism: 'The names of the kings may change, but it is always a Henry who pushes Richard down, or the other way round.'  The lecture will conclude by noting that this variety of readings is entirely appropriate to a skeptical, postmodern culture but, more importantly, to a play that insists on the hypocrisy of acting.
Dr Peter J Smith is Reader in Renaissance Literature at Nottingham Trent University and a Trustee of the British Shakespeare Association.  He is the author of SOCIAL SHAKESPEARE and BETWEEN TWO STOOLS: SCATOLOGY AND ITS REPRESENTATIONS IN ENGLISH LITERATURE, CHAUCER TO SWIFT.  His essays and reviews have appeared in many journals including, CRITICAL SURVEY, RENAISSANCE QUARTERLY, SHAKESPEARE, SHAKESPEARE BULLETIN and SHAKESPEARE SURVEY.  He writes regularly for TIMES HIGHER EDUCATION.  He is currently completing a book on MUCH ADO ABOUT NOTHING.
Andrew Jarvis has been an actor for 47 years. He has worked in repertory theatres throughout the country – spent ten years with the RSC, five years with the ESC, appeared many times in the West End and in two seasons at the National Theatre. For over twenty years he has also worked continuously in Drama Schools across the UK as a Teacher and Director – including three years as Head of Postgraduate Performance Courses at Mountview Academy of Theatre Arts. He is a Board Member of the British Shakespeare Association, an Honorary Patron of Brownsea Open Air Theatre and the President of the Sunday Shakespeare Society.
Please note that since this was added to the calendar stuff may have changed.  It's not my fault, it just happens sometimes.