TACT Auditions: Sweet Charity
February 6, 2016 @ 12:00 pm

-

4:00 pm
Event Navigation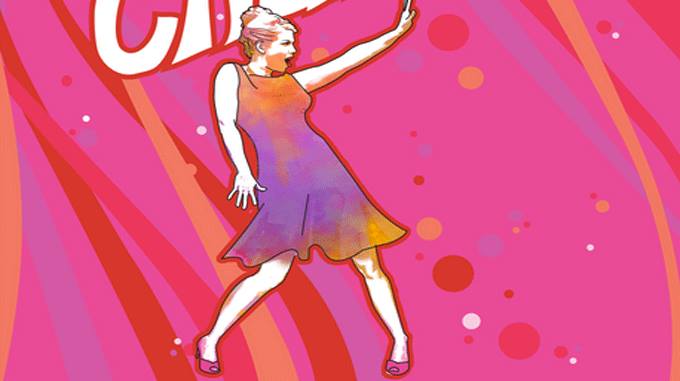 SWEET CHARITY (Year 8+)
Sweet Charity is open to performers in Year 8 and above. We will not be taking any Year 7s into this production.
Creative Team:
Director / Musical Director – Ross Doodson
Assistant Director / Choreographer – Lydia Farnham
SWEET CHARITY: Membership Fee / Ticket Sales Obligation
Existing members will now be used to the ticket sales obligation being built into our membership fees. There are two reasons for using this system:
1) It ensures that the children have a large and enthusiastic audience to perform to.
2) Parents can shift the financial burden of a large membership fee, which might be unmanageable, to ticket sales, which they would inevitably be organising in any case.
Payment Arrangement
Membership Fee paid in full on Sat 6th February 2016 Tickets, @ £10 each to be sold by Saturday 9th April 2016
Plan One: £50 = 16 tickets to sell
Plan Two: £70 = 14 tickets to sell
Plan Three: £100 = 11 tickets to sell
By means of an explanation: You pay your chosen membership fee on the day of the auditions on Saturday 6th February 2016, then buy the tickets allocation (at £10.00 each) from the TACT Box Office.
Tickets will be on sale from Saturday 13th February 2016. The Box Office will be open from 12:30pm to 4pm. You can order tickets by emailing pauline@theartscentretelford.com
AUDITIONS
Saturday 6th February 2016 @ The Arts Centre Telford, Holyhead Road, Ketley. TF1 5AN.
Registration: 12 noon / Auditions begin: 12:15pm / Auditions end: 4pm
You will be required to register and pay your membership fee in full and choose your ticket sales obligation before you will be able to audition. Unfortunately, delayed membership fees cannot be accepted. You do not need to prepare anything for the auditions – you will take part in a workshop and be asked to showcase your performance ability and talent during the course of the audition session. Please ensure that you wear black clothing, and trousers/shoes suitable for dance.
Rehearsals
Saturdays, 12 noon – 4pm @ The Arts Centre Telford, Holyhead Road, Ketley. TF1 5AN. Please note this change to rehearsal times.
Saturday rehearsals: 13/02/16, 27/02/16, 05/03/16, 12/03/16, 19/03/16, 26/03/16, 09/04/16, 16/04/16, 23/04/16, 30/04/16, 07/05/16 (No rehearsal on 20/02/16 due to the half term holiday and no rehearsal on 02/04/16 due to the Easter holiday.)
Additional Sunday rehearsals:
Sunday 28th February – 12 noon – 4pm @ TACT and Sunday 17th April – 12noon – 4pm @ TACT.
Technical/dress rehearsals: Sunday 8th May 2016 – 1pm – 10pm @ Oakengates Theatre.
PERFORMANCES
Monday 9th – Thursday 12th May 2016 @ Oakengates Theatre. All shows start at 7:30pm.
Thank you for your continued support and we look forward to working with you and your child(ren) in the future.
Please note that since this was added to the calendar stuff may have changed.  It's not my fault, it just happens sometimes.