The New Inn Gin Festival & Live Music
Event Navigation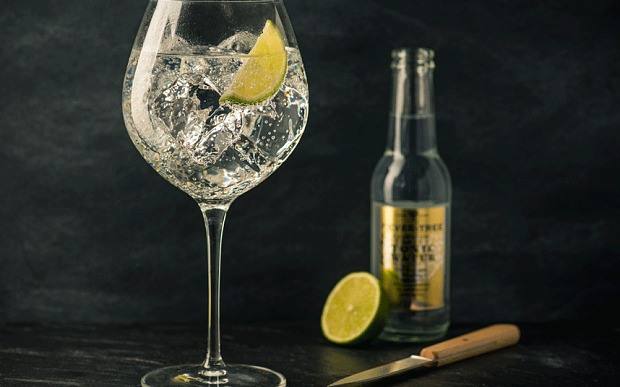 Come along and experience a whole array of flavours as we present our inaugural Gin Festival, featuring over 50 Gins from a whole host of distillers both large and small.
G & T is so much more than you think! ….. Try it with different tonics and accompany it with a variety of garnishes, not just the usual slice of lemon or lime.
The Gin will be flowing in the garden from 2pm, where if you wish, you can purchase your very own Gin goblet to use for the day and take home with you too.
We will also have live music throughout the day with the amazing Washboard Resonators performing during the afternoon and then a real treat at 8pm with a newly formed (yet featuring one of our favorite performers) rock'n'roll band, 'The 4 Amigos Rock'n'Roll Revue' performing all the greats Little Richard, Elvis, Chuck Berry, Buddy Holly with Stones, Rod Stewart and many more greats thrown in, real crowd pleasing stuff., this is guaranteed to be a great day so come along early to avoid dissapointment.
There will also be a 'Garden Menu' available for those of you that get peckish or need something to soak the gin up.
Please note that since this was added to the calendar stuff may have changed.  It's not my fault, it just happens sometimes.