The Real Inspector Hound/Lemons Lemons Lemons Audition
June 5, 2017 @ 7:30 pm

-

9:30 pm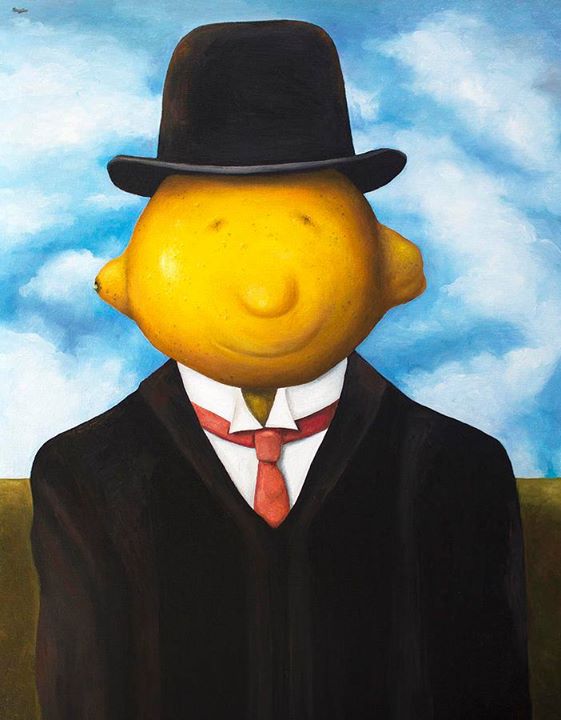 Auditions for Belfrey Players summer productions of ;
The Real Inspector Hound by Tom Stoppard
and
Lemons Lemons Lemons Lemons Lemons by Sam Steiner
Please note, you must be age 16+ to audtion for these productions
The Real Inspector Hound
MOON – a pompous drama critic. Could be male or female.
BIRDBOOT – a drama critic with an eye for the ladies.
MRS. DRUDGE – the housekeeper.
SIMON GASCOYNE – a philanderer and likely villain of the piece.
FELICITY CUNNINGHAM – a deceptively sweet, naive young woman.
CYNTHIA MULDOON – the sophisticated, beautiful widow of the late Lord Albert.
MAJOR MAGNUS MULDOON – Lord Albert's wheelchair bound, grouchy, half brother.
INSPECTOR HOUND – an incompetent, Sherlock Holmes style detective.
SIMON & HOUND could be doubled.
A play-within-a-play mystery spoof where nothing is straightforward and nobody is quite who they seem to be. Lots of heightened (over) acting required!
Lemons Lemons Lemons Lemons Lemons
Sam Steiner's Lemons Lemons Lemons Lemons Lemons is a play for two actors that explores how a couple communicate, along with ideas about censorship, oppression and free speech
The play comprises a series of generally short scenes, presented non-chronologically, between Bernadette and Oliver, who first meet in a cat cemetery and soon move in together. Oliver's past relationship with the unseen Julie arouses feelings of jealousy and inadequacy in Bernadette, while the latter's job as a divorce lawyer presents problems for Oliver. But things become more complicated when the government introduces a draconian hush law giving everyone a daily limit of just 140 words each. For a while the two of them come up with ways to communicate with each other within the constraints of the law, but they soon find that without words and the freedom to use them, they're powerless.
Both plays will hold their auditions at the same time, you can audition for both productions if you wish.
Please note that since this was added to the calendar stuff may have changed.  It's not my fault, it just happens sometimes.