Unlimited Screening – The Accountant
October 24, 2016 @ 8:15 pm

-

11:00 pm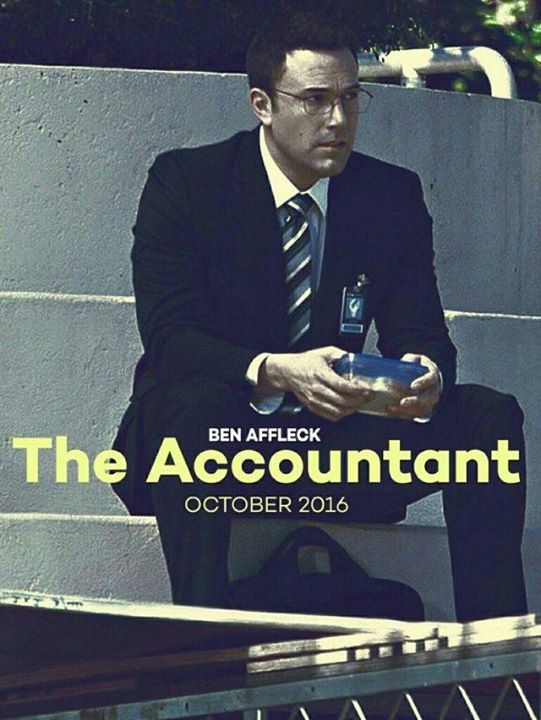 In his first on-screen role since becoming the new Batman, Ben Affleck plays a mathematics savant in deep with deadly criminals.
At a young age, Christian Wolff's penchant for complex mathematics left people awed. Now an adult (Affleck), he's a highly successful financial consultant who has more affinity for numbers than people. But Chris' story has a dark side: behind his apparently unremarkable façade, he is in fact the accountant for some of the most dangerous criminals on the planet. With treasury agent Ray King (J.K. Simmons) closing in on Chris' operations, it doesn't take long for the body count to start rising.
Featuring an intense performance from new Batman Affleck, plus heavyweight support from A-listers Anna Kendrick, John Lithgow, Jon Bernthal and Jeffrey Tambor, this latest movie from Warrior filmmaker Gavin O'Connor puts a violent and compelling spin on the notion of 'cooking the books'.
Please note that since this was added to the calendar stuff may have changed.  It's not my fault, it just happens sometimes.