Walking for Health
Event Navigation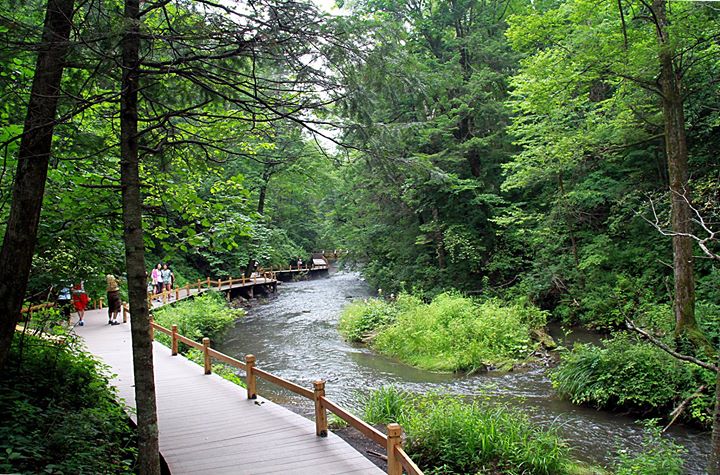 Meet at:
Donnington Lifelong Learning Centre
10:00am
Join us for a free guided morning walk to explore a historic area and promote walking for Health and Wellbeing. The terrain is suitable for beginners but good footwear with suitable grip will be needed.
Children are welcome if accompanied by an adult
For more information, or to reserve a place, please contact Adult Community Learning on 01952 388623 or call/text 07973812639
Please note that since this was added to the calendar stuff may have changed.  It's not my fault, it just happens sometimes.