Wellington Festival: Award Winning Comedy Night
October 8, 2016 @ 7:30 pm
Event Navigation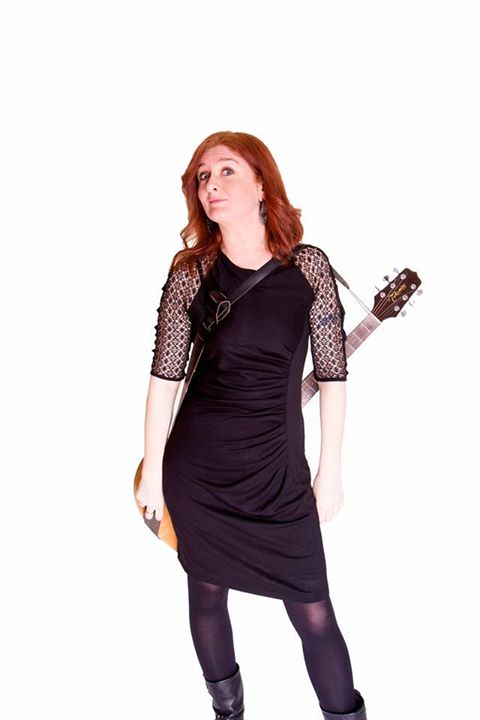 FREE – Please get your tickets now before they run out.
Enjoy a laugh? Then you are in for a real Festival treat with a night of first class comedy.
Headlining are Hannah Silvester, who after landing the Midlands Comedy Breakthrough Act Winner 2014 Award has gone on to cement her reputation for being 'joyously hilarious' and Josh Pugh, who has just been awarded the prestigous title of English Comedian of the Year 2016.
MC is Aaron Twitchen; seriously talented, energetic and keenly in tune with the spirit of live comedy. Add to this, four further acts (Stu Woodings, Wizzy Janew, Martin Huburn and Marshal Anderson) who have been delighting audiences across the country with their observational insight, social comment, cutting satire, general fun and verbal mayhem and you have something to savour.
Please note that since this was added to the calendar stuff may have changed.  It's not my fault, it just happens sometimes.