Upcoming Events
April 2018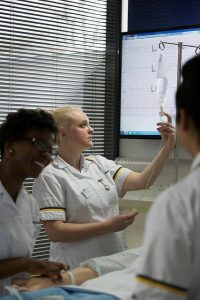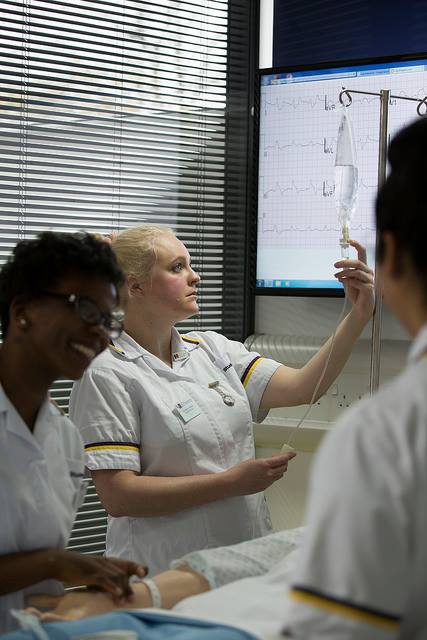 Interested in studying Nursing at the University of Wolverhampton? The Faculty of Education Health and Wellbeing are holding a drop in session to answer your questions. We can talk to you about how to apply, where you will study on and off campus, discuss the application process, inform you about the different routes of Nursing that we offer. Please note that we have placements available in Telford and Wrekin.
Find out more »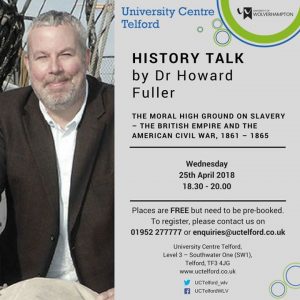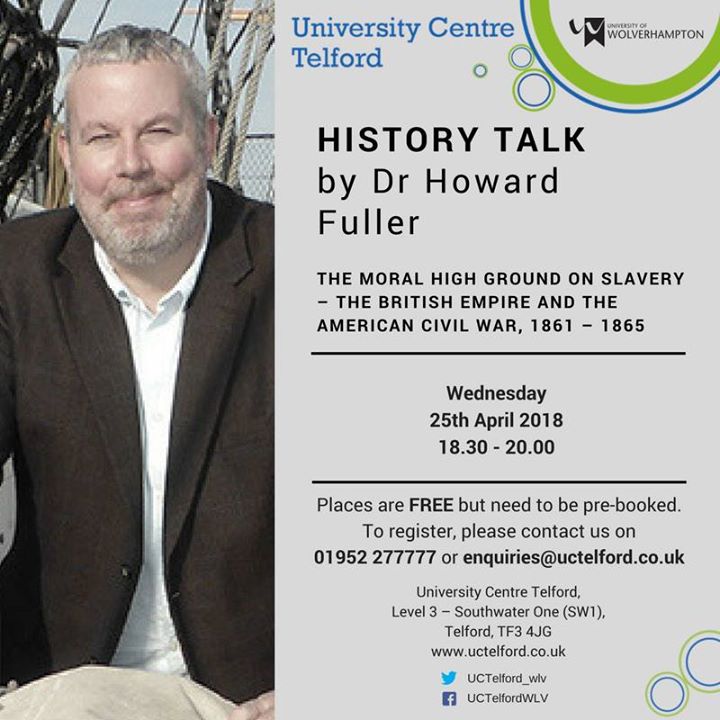 Join Dr Howard Fuller from University of Wolverhampton at this free event for people interested in history. "Great Britain had abolished slavery in its empire in 1833. Yet the 'Confederate States of America' argued that slavery had nothing to do with the civil war raging across America, and even U.S. President Abraham Lincoln had declared in 1861 that he had no intention of interfering with the South's 'property'. At any rate, many mid-Victorians openly despised 'Yankees' for a variety of…
Find out more »
+ Export Events
Please note that since this was added to the calendar stuff may have changed.  It's not my fault, it just happens sometimes.