Bike4Life Set to Roar on M54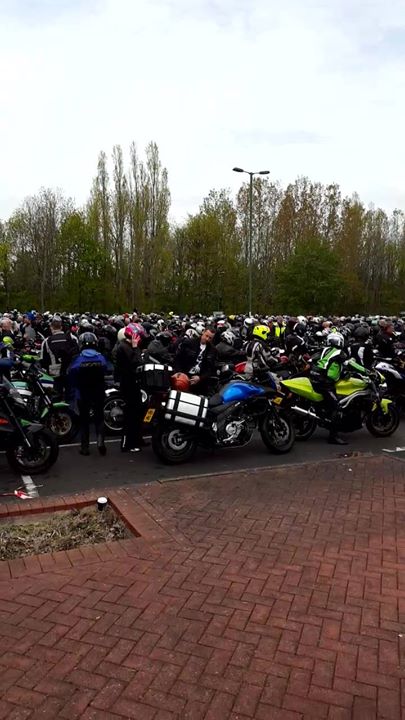 Bike4Life Set to Roar on M54
Sunday the 30th of April will see 1000s of bikers heading from Shrewsbury to Cosford raising money for the Midlands Air Ambulance on the 2017 Bike4life rally.
Telford is slap bang in the middle of the route and drivers can expect some disruption during the morning on the M54.
Crowds of people line the route along the new A5 and on the bridges of the motorway to cheer the bikers on.