Discovering the Broseley Jitties
Ding Dong Steps and Jews Jitties
A tour of Broseleys past.
'The Broseley Jitties came about because of a large influx of immigrant miners to the area in the late 1500's. The miners lived and worked in squalor and were encouraged to build cottages on the common land on the steep western side of Broseley.'
http://www.essentially-england.com/broseley-jitties.html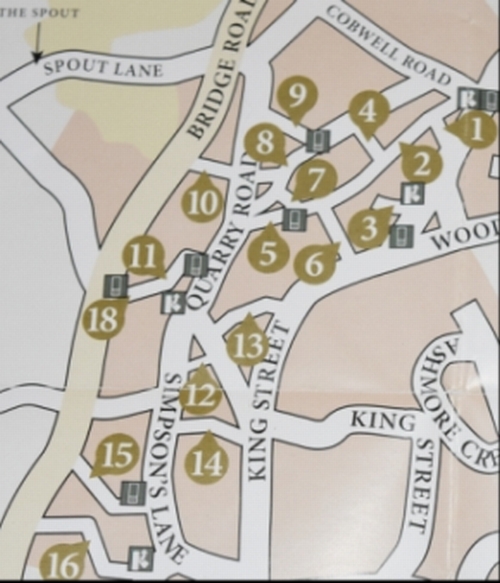 Discovering the Broseley Jitties
Fascinated by the Industrial Revolution? Spend some time exploring the Broseley Jitties close to Ironbridge Gorge.