NHS obesity operations up 500% in a decade
Telford Tops the Charts
Telford is in the National news once again as our residents have more gastric band ops than anywhere else in the UK according to this article in the Mail.
"John Loy, a bariatric surgeon at the Royal Shrewsbury Hospital in Shropshire, said: 'It really is effective surgery. Conditions such as diabetes, sleep apnoea and hypertension are all resolved. Type-2 diabetes and its complications cost the NHS £14billion a year."
http://www.dailymail.co.uk/health/article-4438492/amp/NHS-obesity-operations-500-decade.html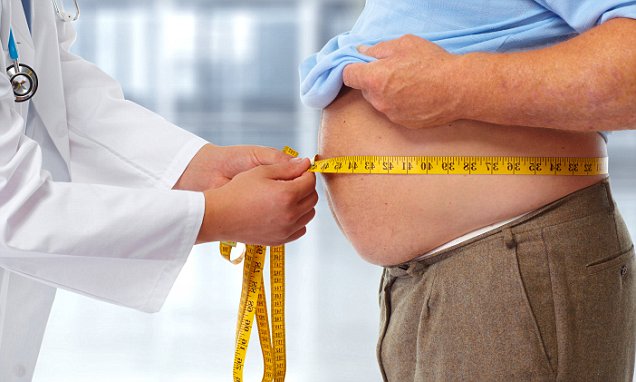 NHS obesity operations up 500% in a decade
There were 6,438 gastric band procedures last year, up 520 per cent in a decade. Telford and Wrekin in the West Midlands perform the most gastric bypass procedures in England.