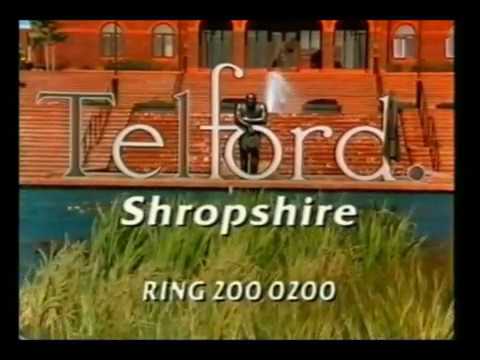 TV Advert for Telford
Back in the 1970s & 80s, Telford Development Corporation needed to bring people to the town to help it grow.
One of the ways they did this was to advertise all that's best about Telford on TV in other areas.
Here's an example of one such advert shown in the South.
How many locations can you spot and how many have since disappeared?