Music: Taxing Times for Savannah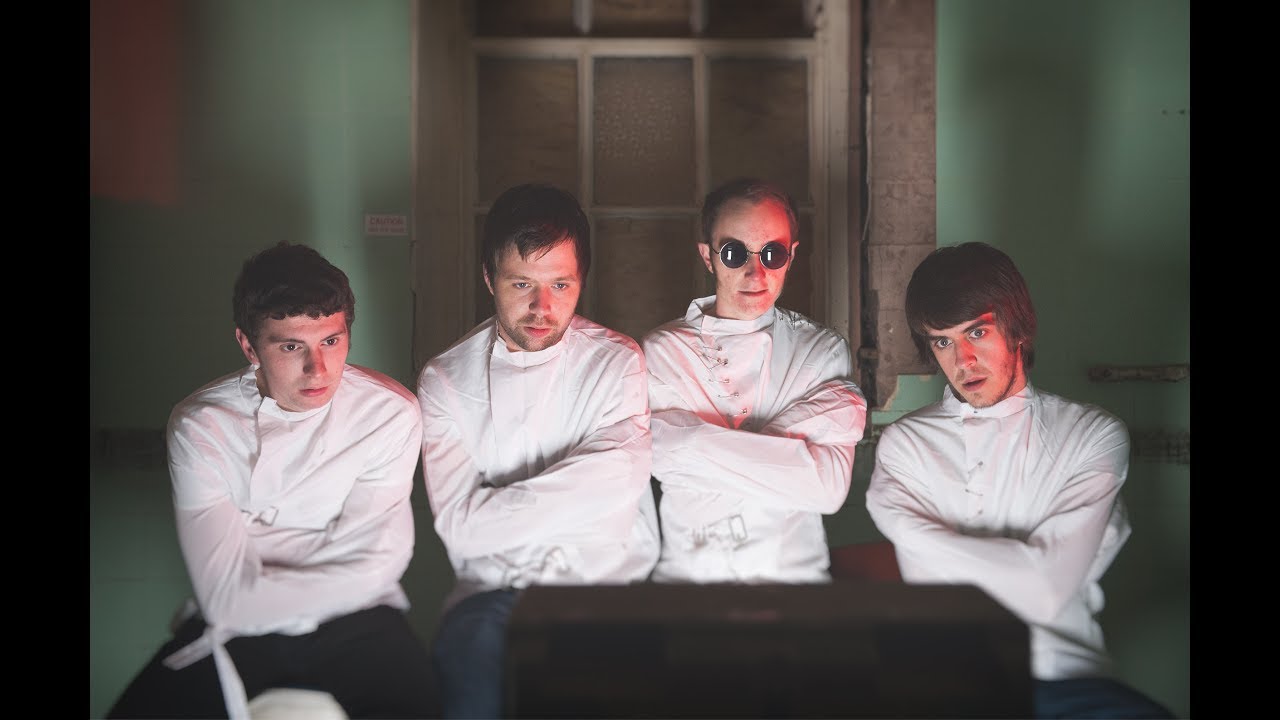 Music: Taxing Times for Savannah
The latest release by award winning Dawley four piece, Savannah is accompanied by a world class video featuring a creepy location and a 1986 Ford Capri.
This track sees Savannah build on their clear indie influences, stamping the band's unique presentation & sound onto the track.
Harry Neat, resembling a division 2 football manager from 1973 does a stirling job of hammering that rythmn through the track and looks like he is having the time of his life.
The entertaining & energetic guitar work of Jason Lewis provides a rock & roll wall of sight & sounds that is the keynote of the track.
Liam Balls vocals could easily have come from 90s Manchester as 2010s Dawley. As a frontman, Liam delivers in spades.
The line-up is almost completed by Ellis Holmes and his funky bass-work which adds a level of soul.
Kudos too, to James Revitt, also from Telford who produced the track with aplomb.
All in all, 2 listens and you'll be hooked.
https://youtu.be/QM6kBgrin00The new single "Taxing Times" from Savannah. Written and performed by Savannah. Produced by Gazz Rogers & Engineered by James Revitt. Recorded at Hartfield S…