Man jailed for leaving threats on female Tory MP's voicemail
Man Jailed for Leaving Telford MP abusive voice message.
A man has been jailed for 15 months for leaving a threatening and abusive voicemail for a female Conservative MP.
Zakariyya Farah, 27, targeted Lucy Allan, MP for Telford, in December 2015, hurling abuse down her answerphone.
The call was quickly traced back to Farah, and a voice expert confirmed he was responsible for the message.
More: https://www.standard.co.uk/news/crime/man-jailed-for-leaving-threats-on-female-tory-mp-s-voicemail-a3613936.html?amp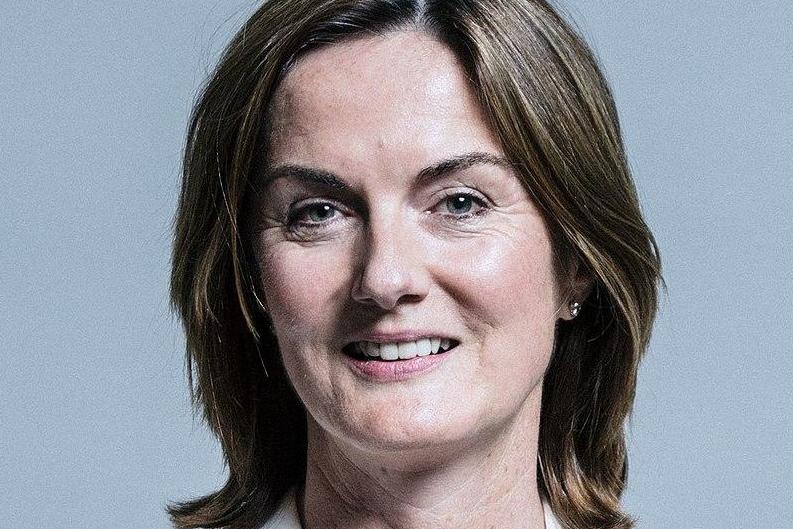 Man jailed for leaving threats on female Tory MP's voicemail
A man has been jailed for 15 months for leaving a threatening and abusive voicemail for a female Conservative MP.  Zakariyya Farah, 27, targeted Lucy Allan, MP for Telford, in December 2015, hurling abuse down her answerphone.  The call was quickly traced back to Farah, and a voice expert confirmed…