Telfords Frog Clock is 21
Need to meet someone at the centre? "Meet you by the Frog Clock". We all know it but did you know it was 21 years old?
To celebrate the birthday, the centre has teamed up with Costa to provide free treats for visitors to the centre this Bank Holiday weekend.
Join the centre in celebrating the Frog Clock's birthday, and watch as the frog comes to life with the spinning of a wheel, enchanting music and a cascade of bubbles.
Costa Coffee will be offering complimentary frog cookies and crowns for children.
Simply visit theCosta stores located in Sherwood Square and New Row to claim your free biscuit and crown.
Meanwhile, check out this blog about the clocks in Telford from someone who doesn't like the town.
http://publicclockthis.blogspot.co.uk/2014/04/telford.html?m=1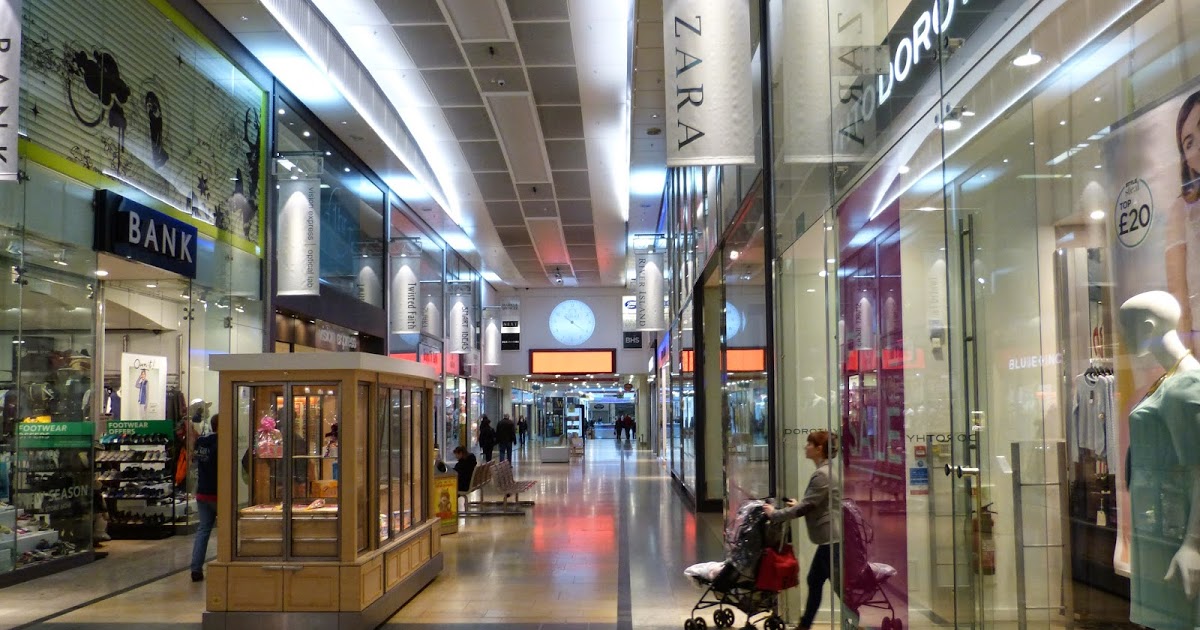 Telford is a town of contrasts, resulting from a New Town designated in 1963 built amongst, and annexing, several small towns. The Telford…