Reopening Date Announced for Wellington Aldi Store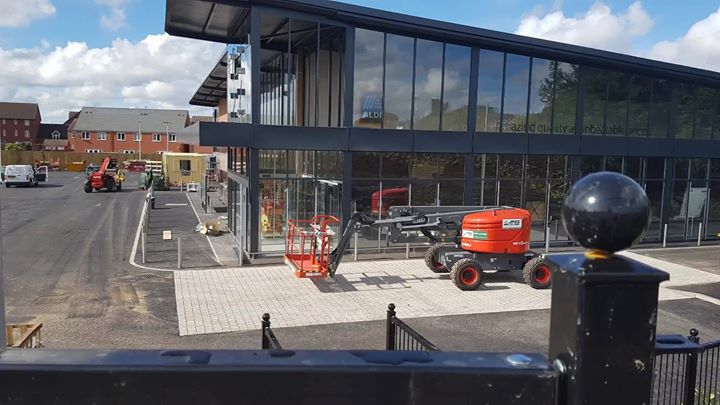 Reopening Date Announced for Wellington Aldi Store
After closing at Christmas in 2016, Aldi in Grooms Alley, Wellington closed its doors. Refurb does not do the work justice as the store was knocked flat and rebuilt from scratch.
The all new store has even had a new car park and the roof fitted with energy saving solar panels.
The opening date for the store is 12th of October.