England's worst schools revealed – see if your child's school is on the list
Telford in the News: Two Schools on the underperforming list
A story in the Daily Mirror reveals that two secondary schools in Telford are among the 365 education centres that failed to meet the minimum standards.
The Telford Priory School and the Telford Park School, are both managed by the Communities Academies Trust.
Article here: https://www.google.co.uk/amp/s/www.mirror.co.uk/news/uk-news/englands-worst-schools-revealed-your-11913069.amp
Do you have children at these schools?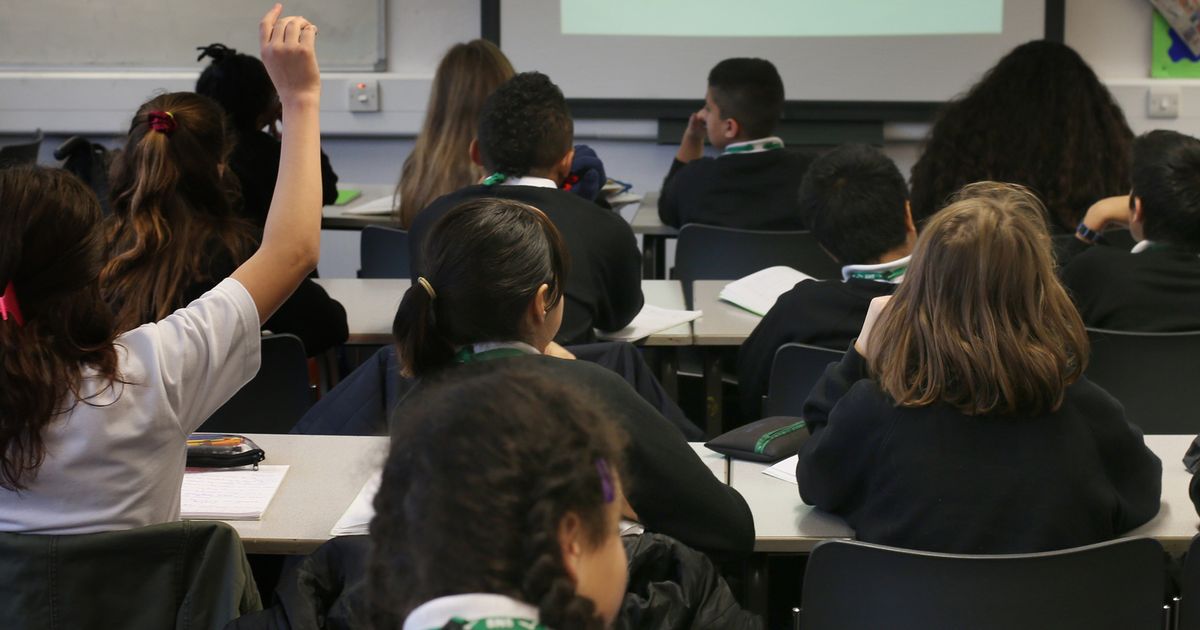 England's worst schools revealed – see if your child's school is on the list
Official government figures released today show one in eight of England's mainstream secondaries are under-performing