Maninplace appeal for help following fire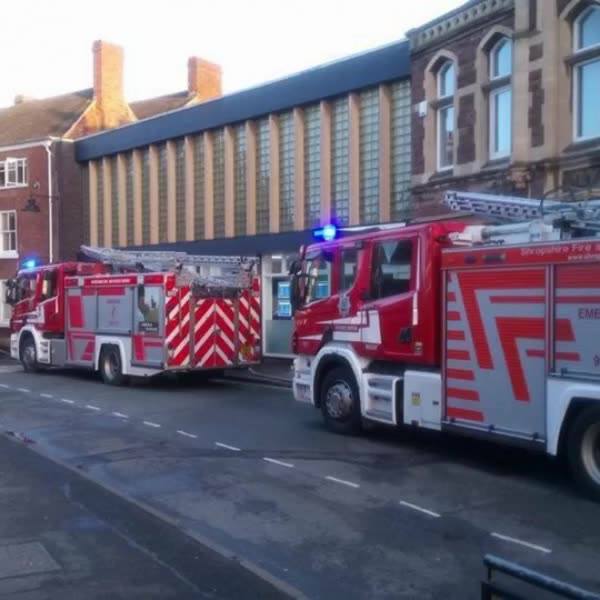 Maninplace appeal for help following fire
Maninplace a charity helping rough sleepers and the homeless back on their feet are appealing for help from trades people and members of the public.
The fire on Friday was in a shared kitchen in Walker St in Wellington, which has destroyed the cooker, food and ruined the decoration.
They have appealed for help getting bags of debris to the tip, a cooker and food for the residents.
If you can help, please check with:
https://www.facebook.com/Shropshirecommunityproject/videos/2097955463757305/