New Lighting scheme for the iconic Iron Bridge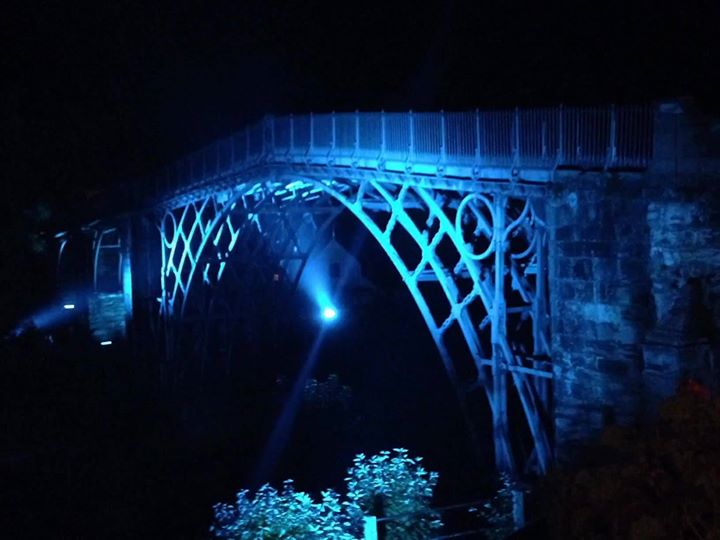 New Lighting scheme for the iconic Iron Bridge
Telford & Wrekin gave this week tendered for a new and upgraded lighting scheme for the Iron Bridge in the Ironbridge Gorge World Heritage Site.
The lighting scheme follows several representations from the local community and stakeholders to make more of a feature of the bridge in the evening and use the light scheme as a tool to also compliment local events.
Cllr Nicola Lowery, Borough Councillor for the Ironbridge Gorge said: "The lighting scheme is something that we have been working on for some time and stakeholders have also asked English Heritage to explore enhancing the permanent lighting scheme to ensure that the monument's intricate structure is appropriately lit. When we have previously lit the bridge this has been really positively received by visitors and the local community as we celebrate the history and significance of this revolutionary structure.
I am delighted that after much input from stakeholders and partners that we are now at a stage to see what tenderers come forward. This is a very unique opportunity to get involved in enhancing one of our most well known and symbolic monuments that continues to attract international status and renown".