Banging bars from behind bars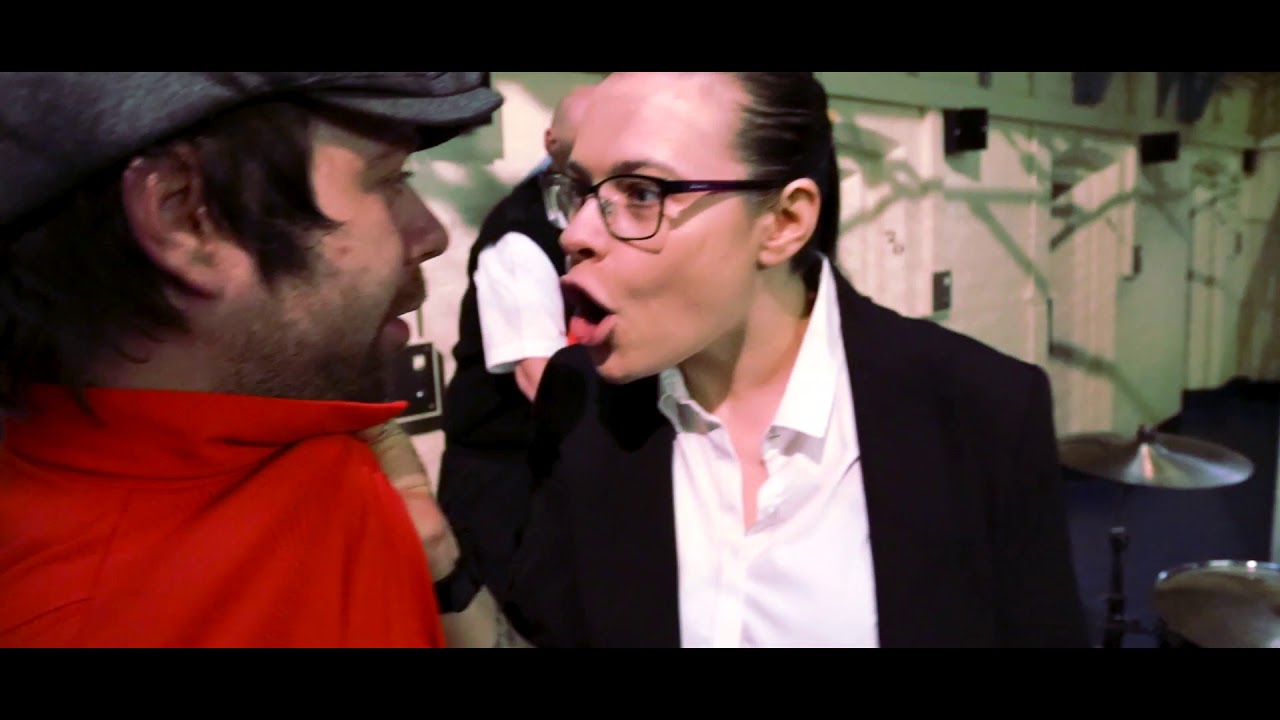 Banging bars from behind bars
Telford band, Savannah have released another banger with a video to match.
Filmed in the Dana Prison with a few familiar faces, Cold Heart feels much more like the Dawley lads are developing their own sound, moving away from strong Oasis & Stone Roses influences that was so clear in their early material.
A feel good tune and hoot of a video. What do you think?
https://youtu.be/QasT9yUpf5Y"Cold Heart" the new track from Savannah. Written by Savannah. Produced & Engineered by Gazz Rogers. Recorded at Hartfield Studios.