New restaurant moving into Southwater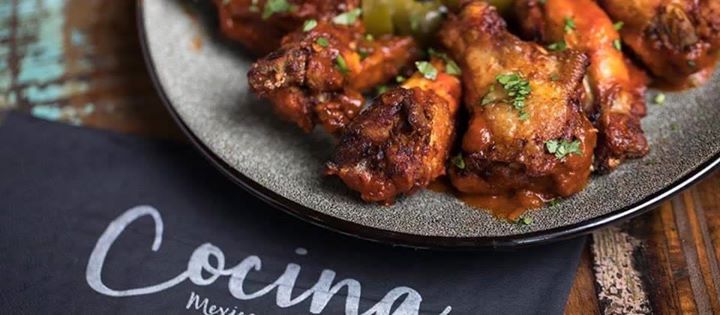 New restaurant moving into Southwater
Cocina is a Mexican style restaurant and its moving into Telford.
From the website 'Cocina is the big sister to the established quick service Mexican chain El Mexicana. El Mexicana has over 20 restaurants across the country and have been serving up a delicious selection of Mexican meals for over 6 years now. During this time demand for Mexican food has kept growing and growing. The public didn't just want to grab a burrito on the run, they want to take the time to savour the experience and learn more about exactly what Mexican food can offer. This led Chief Executive John Coverley, to investigate expanding the reach of the current El Mexicana offering. From this Cocina was born.
We make Mexican food accessible to all by offering a wide range of meals which can be customised with extra spice and sauce depending on individual tastes. Not only that but it's great value for money, you can expect a meal for two with drinks to cost less than £25."
What kind of restaurant would you like to see in Telford?