Looking for a Youth Club in Telford?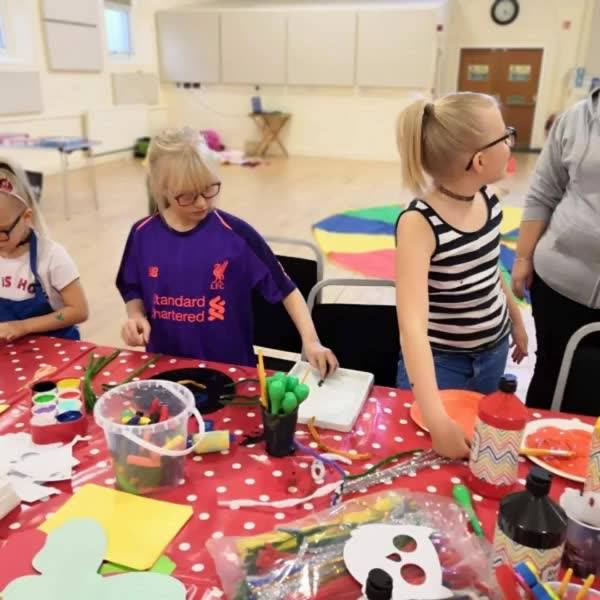 Looking for a Youth Club in Telford?
The MyFAM Project would love to invite you to join our youth clubs for ages 4 to 16!!
Tuesdays 5pm to 6.30pm – Brookside Community Hub (From 6th Nov)
Thursday's 5pm to 6.30pm – Dawley Town Hall
£3 per session… Includes hot tea/snack
We are more than just a youth club, we are open to ALL abilities and show every child that socialising can be fun in ways that are comfortable to them!
For younger children we teach team building skills, arts and crafts, games, socialising skills and a fun education 🙂
For older children (11and over) we teach them valuable business skills and get them involved with our business enterprise! Setting them off and helping them with various projects.
So whether you have the shyest child that needs a confidence boost, or a child full of beans, come along as we would love to meet you!
We also have experience with various disabilities such as Autism, ASD, SPD and ADD and would love to help build social skills and communications and bridge the gap between abled and disabled …..come along!
More locations coming shortly.
To register for these sessions please mail us info@themyfamproject.co.uk