Blow for Exotic Zoo
Thieves hit Telfords Exotic Zoo, making off with £13,500 digger.
https://m.facebook.com/story.php?story_fbid=2210364149024160&id=115032698557326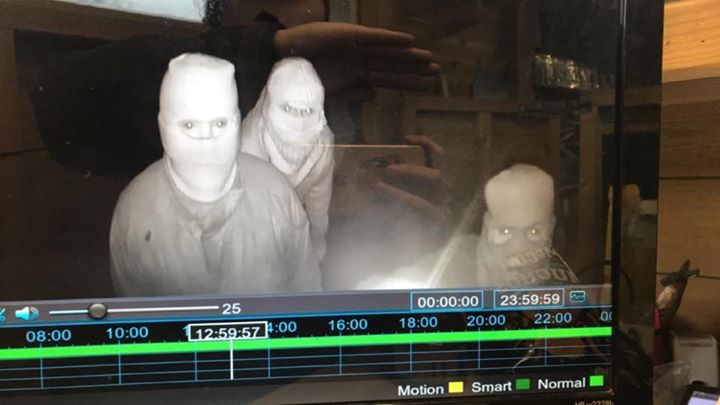 It makes me so sad to post this. We have been closed and trying so hard to make the zoo better. We have put all our money into laying disabled friendly paths around the whole zoo to be as inclusive as possible and just before we open we have been broken in to!!!
Fences torn down and gates smashed down!
I have spent the day with police and have never felt so helpless.
They stole a rented digger which has now put us in debt to £13,500 which we don't have and possibly unable to finish with improvements in time with no plant machinery on site.
It's also so demoralising knowing this has happened at our zoo where my staff and volunteers work so hard to make amazing.
The one thing I can make this situation better is then no animals were taken or harmed.
Share this post do you recognise this group?