Save the Clifton trading as Wellington Orbit
Wellington Orbit. The all new Cafe Bar – Cinema – Gallery
Worth keeping an eye on this FB page as the project get closer to opening.
Currently, local contractor McPhillips are completing the fit out, cinema seating to go in soon. Follow the page for announcements.
https://www.facebook.com/wellingtonorbit/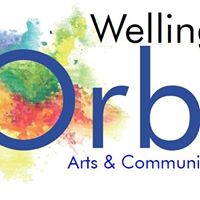 Save the Clifton trading as Wellington Orbit
To create a community run cinema, café and art space for the people of Wellington and beyond.