Ironbridge Vintage Corner reboots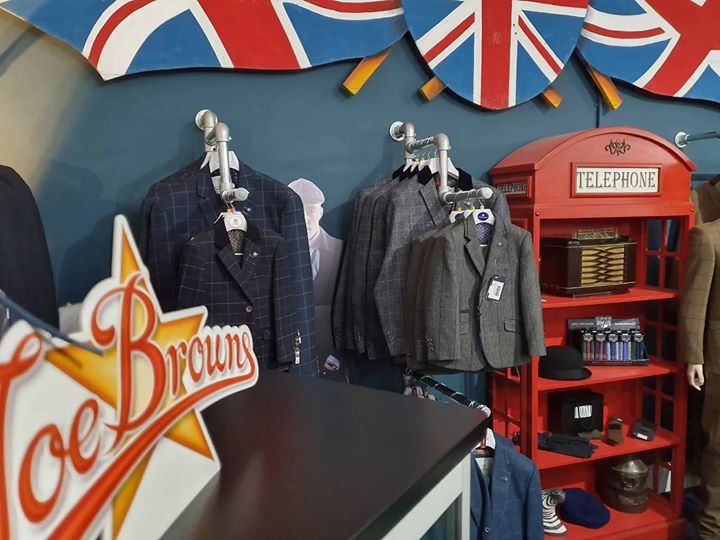 Ironbridge Vintage Corner reboots
The team at Ironbridge Vintage Corner have spent this week repainting and restocking with some swish new brands.
Harry Potter fans will be relieved to know that the themed store still features, and Peaky Blinder fans will not be disappointed with the range on offer.
The Peaky Blinders children's three piece suits are about as cute as children's clothes get! It's great to see Independent Retailers create compelling offers and particularly in Ironbridge, a shop that's not aimed purely at tourists.
The shop opens tomorrow and is open 7 days a week.