Cllr Kuldip Sahota's Documentary is broadcast tonight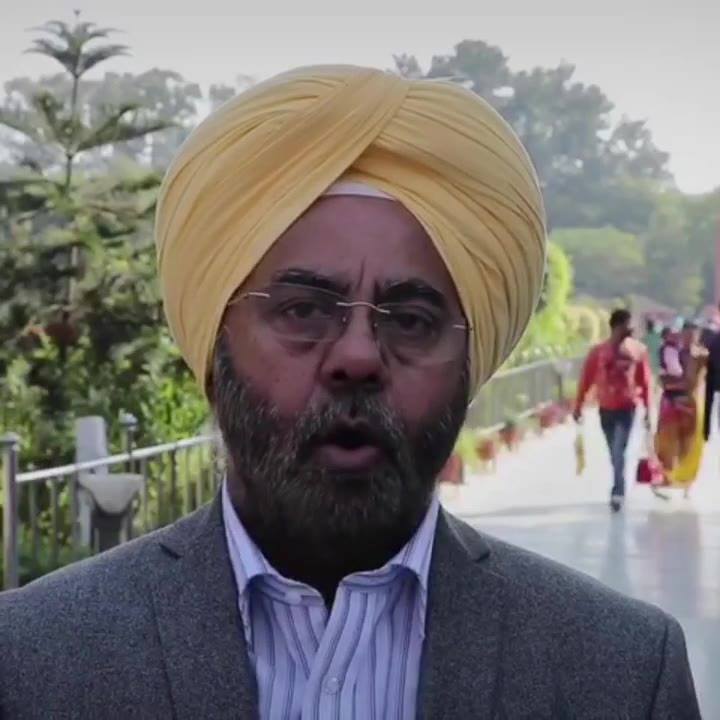 Cllr Kuldip Sahota's Documentary is broadcast tonight
He lead Telford & Wrekin Council, he stood for election to be Telford MP in 2017, and now Cllr Sahota's documentary on on the Jallianwala Bagh Massacre in India, to mark its 100th anniversary, will be aired on the Sikh Channel tonight at 8pm.
The Jallianwala Bagh Massacre in Amritsar is when General Dyer ordered the killing of hundreds of innocent Punjabi people, just yards away from the Golden Temple, the most religious place is Sikhism, and on Vaisakhi, the most important date in the Sikh calendar.
The very basics of Sikhism teaches its followers to be peaceful, help others and treat all as equal. But on that day, while they were peacefully celebrating the anniversary of the birth of their religion, scores of men, women and children were killed when an order was given to open fire on them. The physical and mental bullet holes still exist today.
While General Dyer was given the pomp, ceremony and respect of a state funeral upon his death, the Punjabi people never to this day received an apology from the British government.
This brilliant and insightful documentary will be aired at 8pm on the Sikh Channel tonight, featuring historians, authors and of course, the unheard voices of Punjabi people today.
The Sikh Channel is on Sky 748