Audi driver launches missile at woman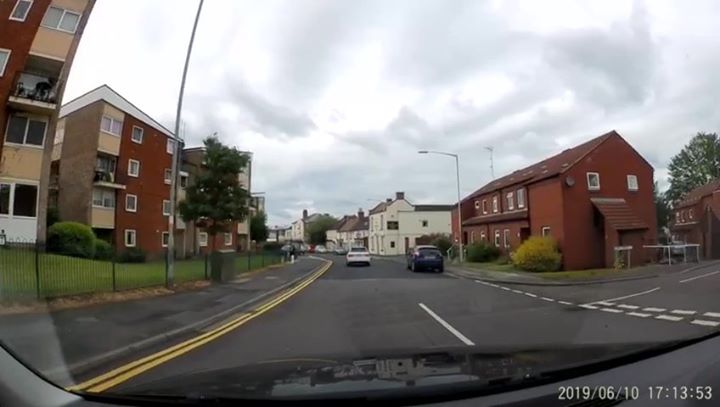 Audi driver launches missile at woman
A woman walking along a road in Telford was almost hit by a missile thrown from the white Audi this evening.
In this dash cam footage it's hard to make out, but what appears to be a half filled Coke bottle is launched from inside the car at the woman as she walks along the road.
You can see the woman turn and look round at the car.