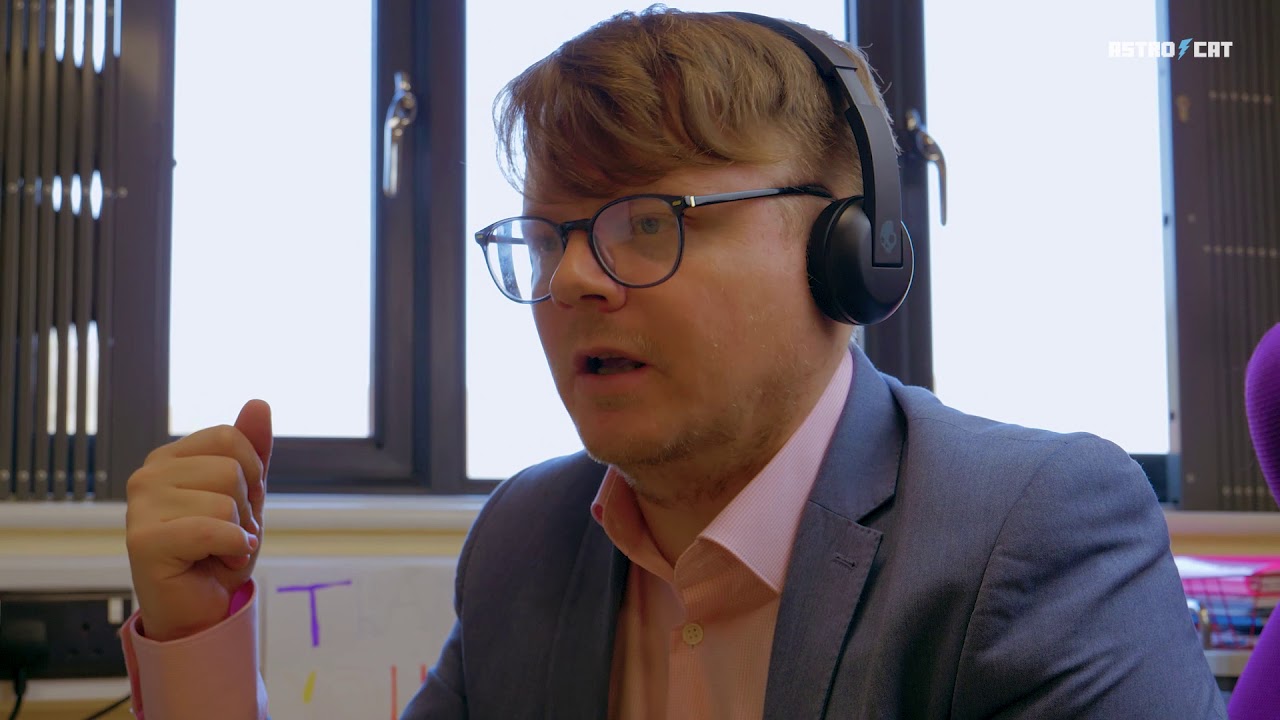 The Dr will see you now.
You might have seen or heard D Molby esq. at one of the local open mic nights, or even danced the night away at his 'House that Jack Built' events, but have you seen his comedy sketches?
The latest one had David as a lazy, guitar-strumming medic, dealing with a patients rather odd complaint. David told Telford Live 'I have a 2 for 1 pizza vouch'… but I left before he could finish.
https://youtu.be/E6yy30xL9GkMeet Dr Nil Lamptey , the world's laziest GP, who still harbours the belief that he will one day join the Wu Tang Clan, and how he deals with a peculiar, sup…