Underpass floods at Telford Shopping Centre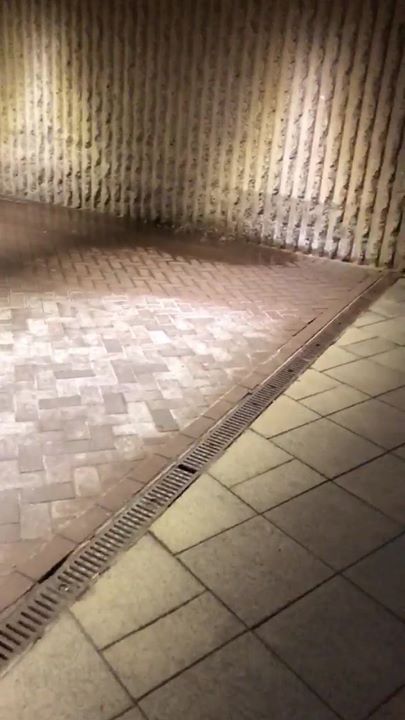 Underpass floods at Telford Shopping Centre
Friends Jack Williams, Dan Keen and Conor Lewis captured this video of water flooding from a burst pipe over the underpass entrance.
The underpass, which leads from M&S to a couple of car parks named after trees that no one can remember or relate to, is the one where you would normally find bongo man, doing his thing.
Severn Trent have been informed, but I'm kinda liking this effect.