Telford has grown up quickly, and building have come and gone.  Many buildings have disappeared without a murmur, but when pubs go, well that's different.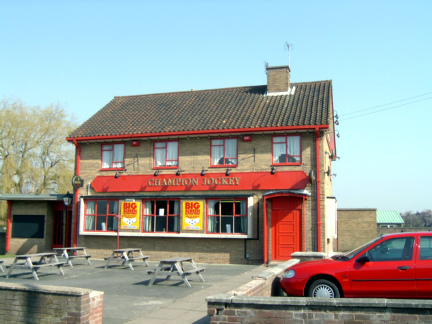 Harry Pope (http://www.flickr.com/photos/35777972@N02/) is a local photographer with a broad range of subjects and on my Flickr favourites.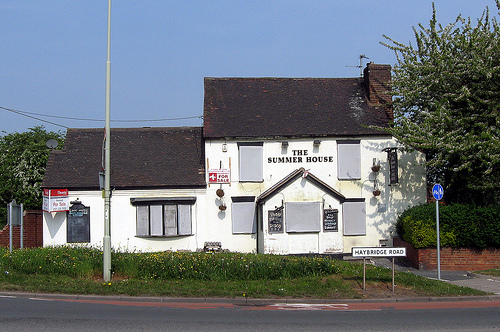 What are your memories of the missing pubs of Telford?