Success for Telford Butchers
A family-run butchers in Telford has had to take on extra staff to cope with demand following the success of an online order system.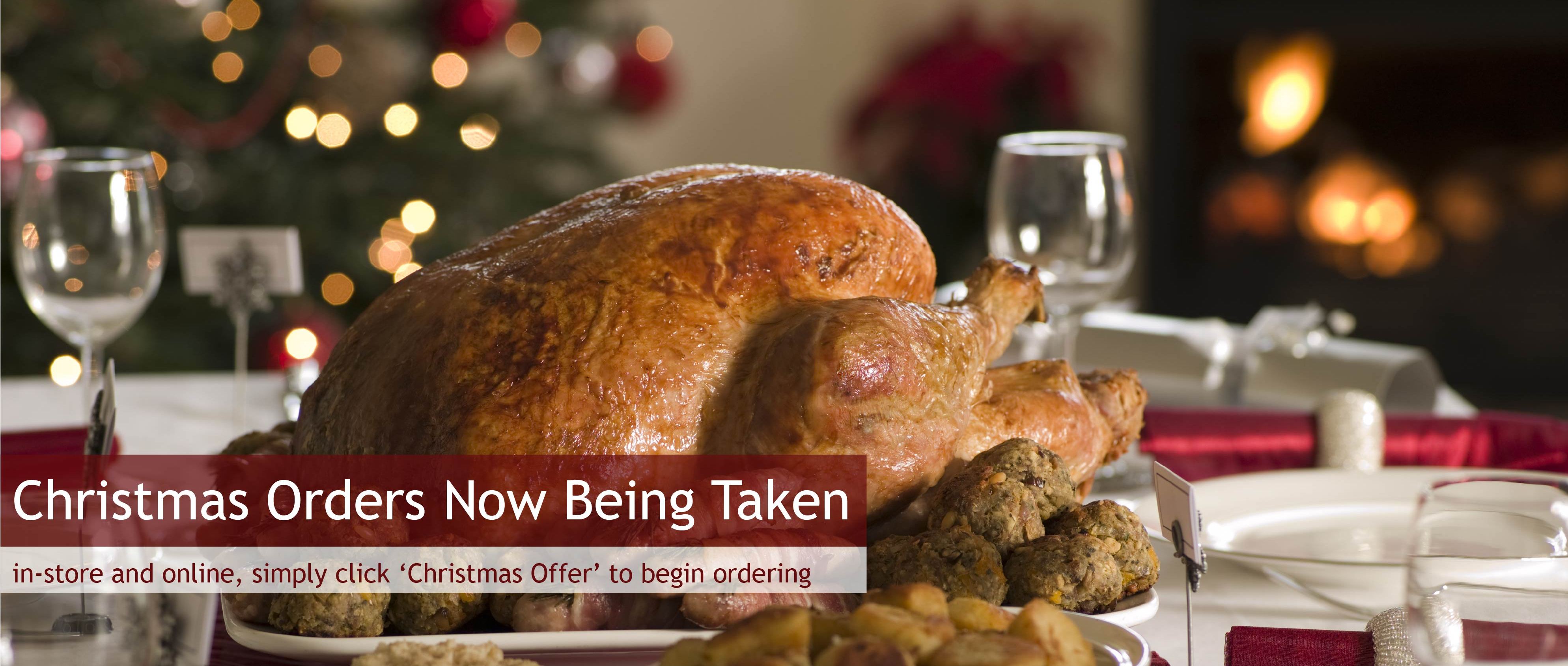 G. N. Badley & Sons, in Gibbons Road, Trench, has processed 200 online orders and made deliveries to as far away as London since the website launched in December last year.
Managing director Simon Badley said: "The amount of business generated through our website and online order system has been amazing. We have been really busy keeping on top of it.
"It has been more than we had expected but a great challenge and it is a very exciting time for us, it has been a huge boost to the business.
"We have taken on two extra members of staff simply because of the website success and it means we're not just serving Shropshire now, our products have been delivered across the UK."
The butchers has been open since 1976 and was launched by Simon's father Keith who has sadly passed away.
It is now run by Simon and his mother Kay and is one of only eight butchers in Shropshire that also offers the online order system.
The biggest online seller has been fresh quality chicken from Shropshire and lean diced beef steak from Shropshire and Staffordshire, which is prepared and matures in the shop.
Mr Badley added: "We launched the on-line business because we knew we needed to drive the business forward and move with a change in shopping habits.
"It's proved a real success for us but it doesn't mean we have lost our local customers.
"Our shop is still the most important thing to us, it is where everything is homemade and we love to serve the people of Telford."
Last year G. N. Badley & Sons launched the Wrekin Banger which was served in every school in the borough at lunch times. Last month (NOV) the butchers created a low fat pork sausage especially for people on a diet and a firecracker chilli sausage to celebrate bonfire night.
For more information on the latest products call 0808 901 2110, email info@gnbadleyandsons.co.uk or visit the website www.gnbadleyandsons.co.uk.