Telford Live Social Media Awards 2016
[vc_row][vc_column][vc_column_text]It's been two years since the Telford Live! Tommy Awards which people still talk about.  Granted, mainly the winners, but they are still talking. I couldn't bring myself to take the awards away from them, so we're back with a new set of categories, an expert judging panel, and we need your help to find the movers and shakers on Social Media in Telford.
Welcome to the Telford Live! Awards 2016 #TLAwards16
Nominate your favourite accounts below.  Social Media covers Twitter, Facebook, YouTube and Instagram, and we're looking for accounts based in Telford/Shifnal/Broseley.  The accounts must not be set to private.  Once the nomination has been approved for category suitability, it will go to public vote, and the top four shortlisted will go before our panel of experts, and the winners announced at the end of January.
Click on the category below to cast your vote.
Welcome to the Public Vote stage.  You have until 5pm on Sunday 24th Jan to cast your votes.  The voting system uses Google Forms to prevent cheating, so you'll need to be logged into your Google Account in order to vote.  Should be fine on Chrome and using Android phones.
VOTING CLOSED!
The Awards Ceremony was held on Sunday 31st Jan at 7pm over on twitter, take a look at the hashtag #TLAwards16 and see who were the winners or view each of the acceptance speeches in the categories below.[/vc_column_text][/vc_column][/vc_row][vc_row][vc_column width="1/2″][vc_video link="https://youtu.be/AEagsu-fMFY"][/vc_column][vc_column width="1/2″][vc_video link="https://youtu.be/ZSgr6T-FCvs"][/vc_column][/vc_row][vc_row][vc_column width="1/2″][vc_column_text]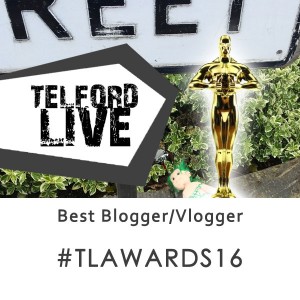 [/vc_column_text][/vc_column][vc_column width="1/2″][vc_column_text]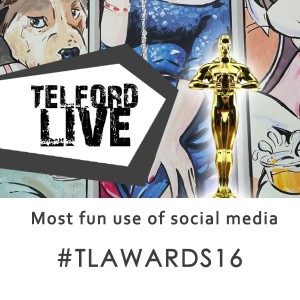 [/vc_column_text][/vc_column][/vc_row][vc_row][vc_column width="1/2″][vc_column_text]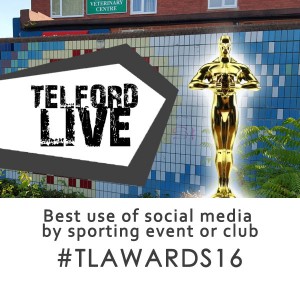 [/vc_column_text][/vc_column][vc_column width="1/2″][vc_column_text]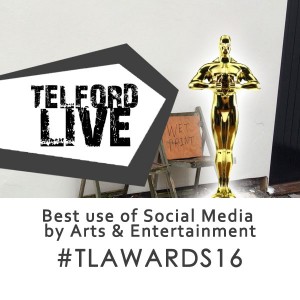 [/vc_column_text][/vc_column][/vc_row][vc_row][vc_column width="1/2″][vc_column_text]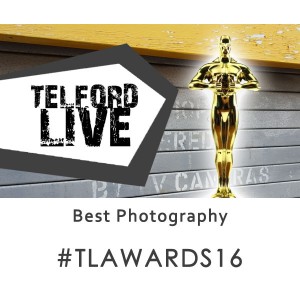 [/vc_column_text][/vc_column][vc_column width="1/2″][vc_column_text]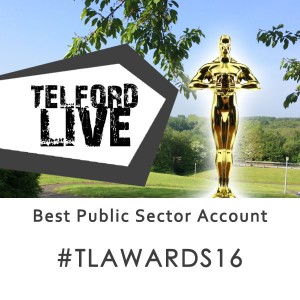 [/vc_column_text][/vc_column][/vc_row][vc_row][vc_column width="1/2″][vc_column_text]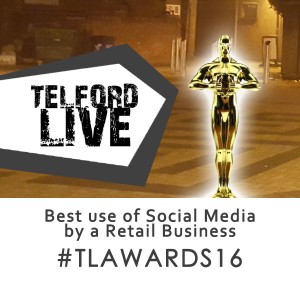 [/vc_column_text][/vc_column][vc_column width="1/2″][vc_column_text]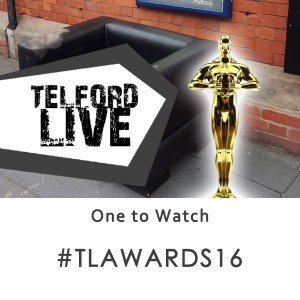 [/vc_column_text][/vc_column][/vc_row][vc_row][vc_column width="1/2″][vc_column_text]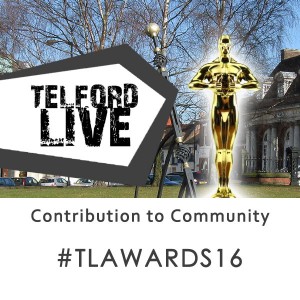 [/vc_column_text][/vc_column][vc_column width="1/2″][/vc_column][/vc_row]