Telford Election Information
The Telford Constituency encompasses The Borough of Telford and Wrekin wards of Brookside, Cuckoo Oak, Dawley Magna, Horsehay and Lightmoor, Ironbridge Gorge, Ketley and Oakengates, Lawley and Overdale, Madeley, Malinslee, Priorslee, St George's, The Nedge, Woodside, Wrockwardine Wood, and Trench.
The incumbent MP is Lucy Allan (Cons) who won the seat from David Wright (Lab) in 2015 with just a 730 vote majority. Telford had been a Labour seat since the constituency was created in 1997.
General Election 2017
The Candidates for Telford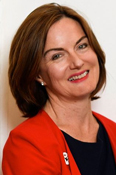 Conservative: Lucy Allan
Twitter: @lucyallan
Facebook: https://www.facebook.com/LucyAllanForTelford
Website: https://www.lucyallan.com/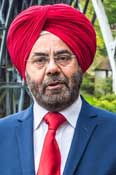 Labour: Kuldip Sahota

Facebook: https://www.facebook.com/kuldip.sahota.31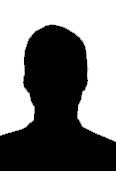 Liberal Democrat: Susan King
Twitter: 
Facebook:
Website: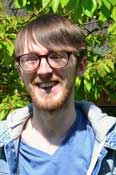 Green Party: Luke Shirley
Facebook: https://www.facebook.com/telfordgreens/

UKIP: Not fielding a candidate
————————
Spotted an error? Email telfordlive@gmail.com