Abused girl 'passed around like meat'
Telford abuse case in Birmingham court
The BBC are reporting from Birmingham Crown Court:
"A girl was "passed around like a piece of meat" while being sold for sex with men, a court heard.
Five men are accused of the abuse of the girl in Telford, Shropshire, which began when she was just 12 years old."
https://www.bbc.co.uk/news/uk-england-shropshire-50633181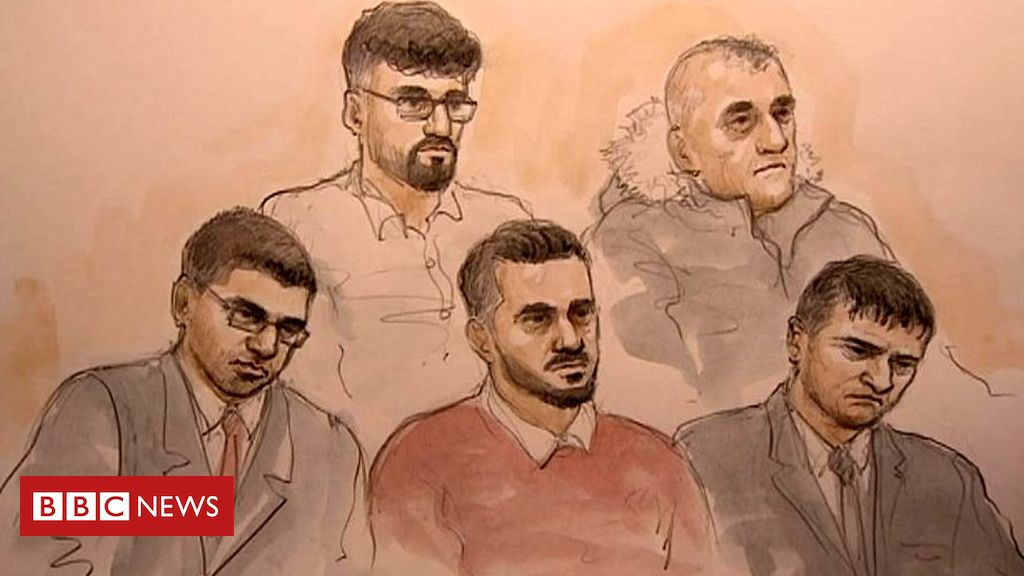 Abused girl 'passed around like meat'
Five men are on trial accused of sexually abusing a young girl in Telford.