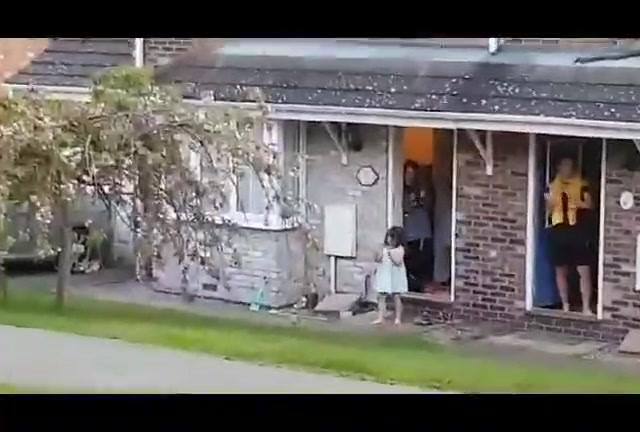 Telford applauds the NHS
In Ketley, Alex has pulled out his gear and joined the rest of Telford in paying homage to the NHS as everyone gets ready for another three weeks.
This week it was D:Reams Things can only get better. Did you get out and clap, bash pots or your bin lid?
Vid: Scotty

[fb_vid id="photo_id":"224026358872798″"][fb_vid id="224026358872798″]