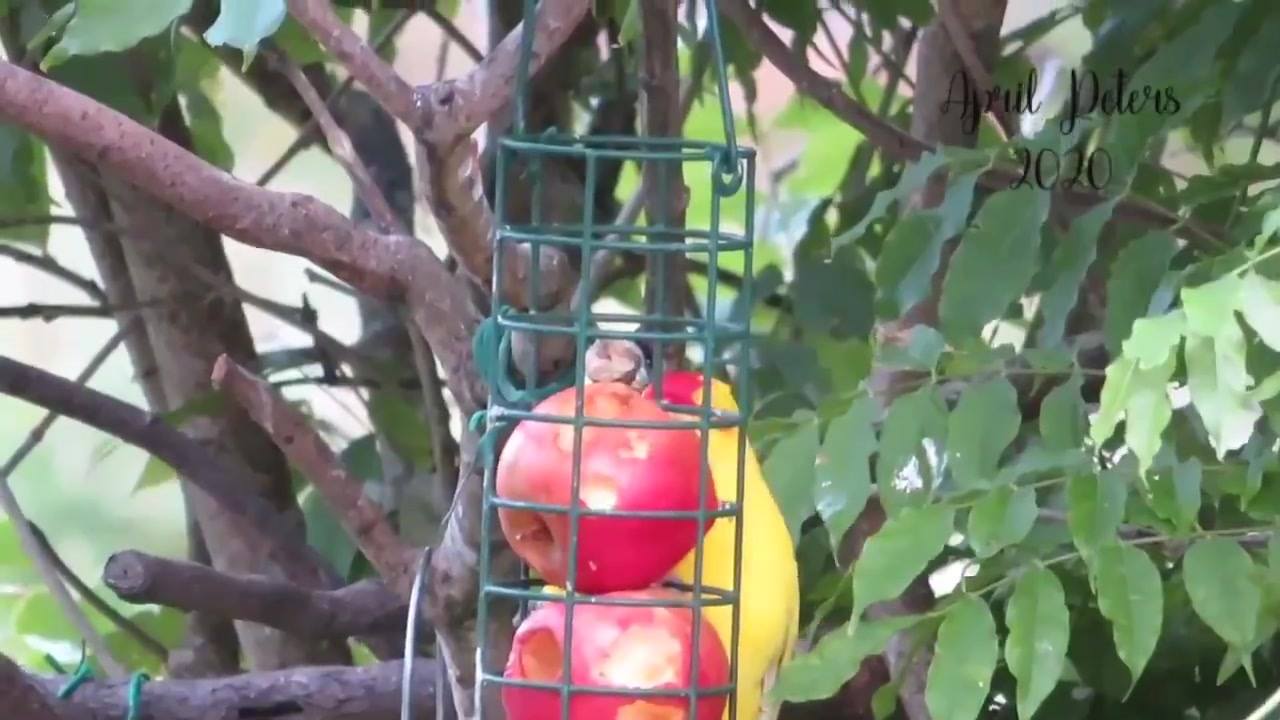 Anyone missing a Parrot?
This cheeky chap turned up to a bird feeder on Sutton Hill and appears quite tame.
He's living his best life tucking in on Niger seeds and fresh apple, but surely someone is looking for him?
April Peter told Telford Live "I'm sure if the owner came, he'd be caught"
Do you recognise him?

[fb_vid id="photo_id":"264148181456644″"][fb_vid id="264148181456644″]