Maddie gets tear-jerking gift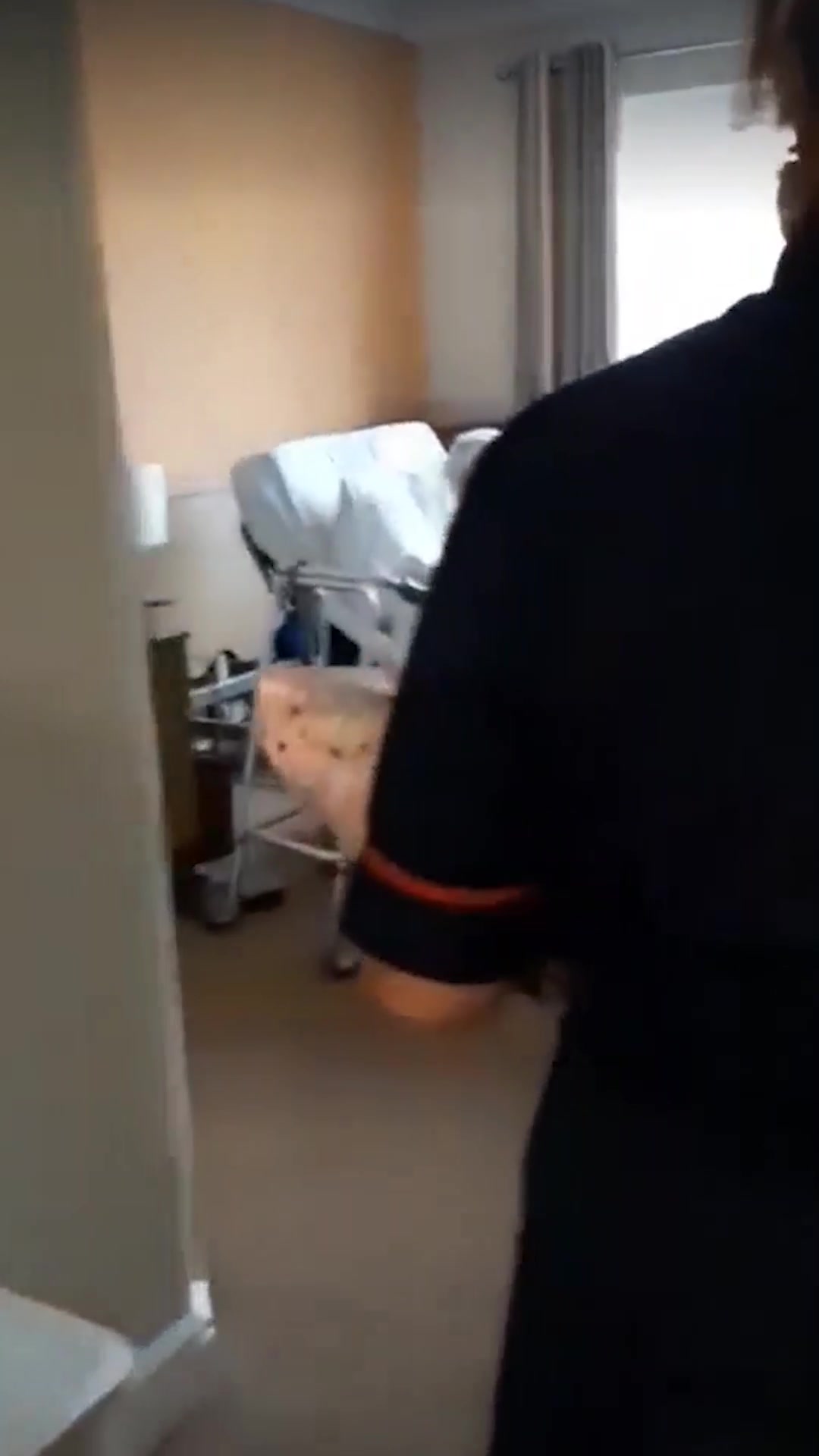 A care home resident has received a tear-jerking gift from staff at The Farmstead care home in Telford.
Madeline Taffs received a pillow with a picture of her late husband, Peter Taffs, on it from a nurse at the home on Bryce Way for her birthday.
Madeline, whose nickname is Maddie, is a former shorthand typist for social services in Wellington and was married to Peter for almost 70 years before he passed away four years ago.
Maddie had mentioned to nurse, Tracy Broomhall, that she missed cuddling her husband, and with Maddie's birthday coming up, Tracy knew that a pillow with a picture of Peter on would be a perfect gift.
Maddie said: "I was so delighted and a little bit shocked when Tracy gave me the pillow with Peter on it, it was very thoughtful. The pillow brings back many fond memories of mine and Peter's lives together, and it does pull on the heartstrings sometimes.
"The staff here at The Farmstead are so lovely, everyone here is like the family I never had."
Tracy said: "We really wanted to get Maddie something special for her birthday, especially knowing how much she misses her husband. The pillow with Peter's picture on was a great mix of being able to see him and cuddle him when she wants to, and I am so pleased she liked the gift."
[fb_vid id="photo_id":"289538542224249″"][fb_vid id="289538542224249″]