Telford Supermarket ceiling collapses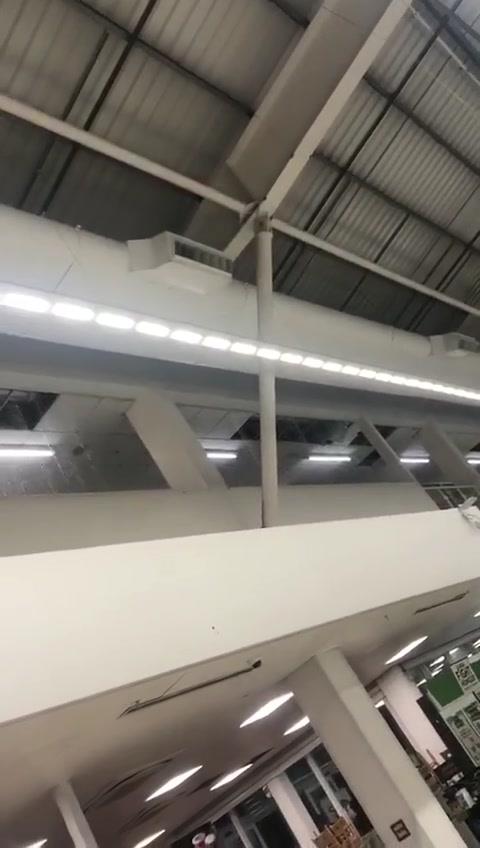 Telford Supermarket ceiling collapses
Joshua Sedgley sent in this shocking video of the moment that the ceiling of Asda in Donnington collapses, forcing staff to evacuate the customers.
Some roads around Donnington are becoming impassable the water is so deep.
There are reports of the ceiling of the Hop & Vine pub coming down into the bar area too.
McDonalds at Donnington is closed, Wrekin Retail Park is closed and Ketley Brook is gridlocked.
There is a 4 car pile up by the roundabout at Hadley fly-over bridge.
Trench Lock is flooded out, cars are stranded.
Travelling around wellington be careful
Road closed at Wrekin Retail Park roundabout to Ketley Brook roundabout
Holyhead Road one lane flooded by between motorway at junction 7 and Oakwood then Holyhead Road closed from Golf Links lane till Cock hotel lights
M54 between junctions 6 & 7 North not far after junction 6 slip road there is flood water covering the left lane
[fb_vid id="photo_id":"823939115031697″"][fb_vid id="823939115031697″]