Ironbridge Antiques Arts and Craft Centre
Ironbridge renaissance had actually occurred in relatively recent times. It's only since the 1970s that tourists have been encouraged to visit the now world famous heritage site, with the focal point firmly focused on the fabulous museums.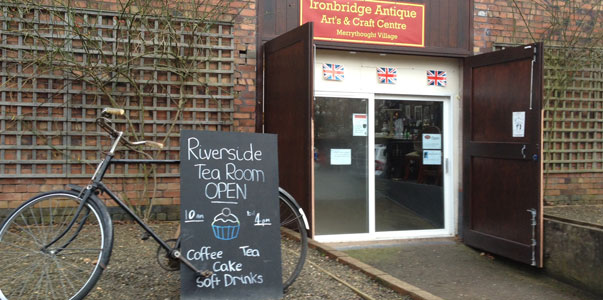 Ironbridge also has a range of shops and Cafes that cater for the tourists and locals alike. One such attraction is the Ironbridge Antiques Arts and Crafts Centre situated on the banks of the River Severn where the Merrythought Village meets Dale End Park.
An emporium of vintage, retro, arts, crafts and oddities spread across thirty undercover stalls, the IAAC can take a couple of hours of your time as you wind your way through the nostalgic offerings. Each stall is stocked by individual crafters or dealers, a diverse set of different themes and styles and hidden gems abound.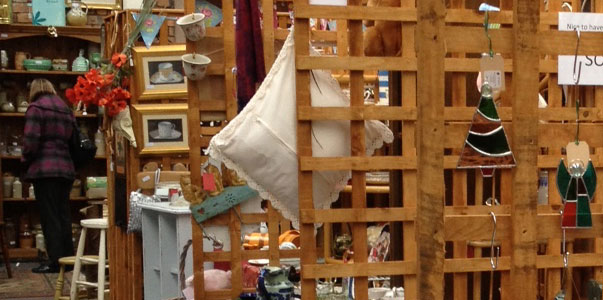 From upright pianos and paintings to old books and cookware, you'll also find items of local interest too. If you are local, because of the way the centre is run, you'll find new things each and every visit.
The tea room at the back of the centre features local artwork and decorative items to buy or admire. You won't want to admire the legendary range of locally baked cakes though. Make your choice and get stuck in. Interestingly, the plates and fork-knife combo enhance the feel of the place.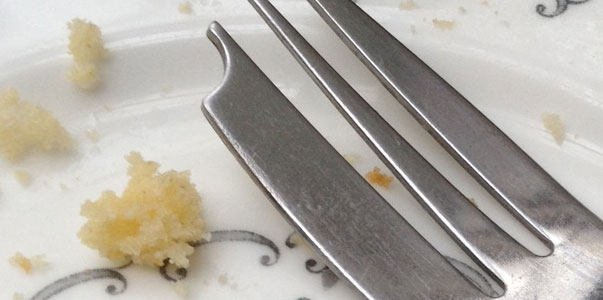 Prices are probably the most reasonable you will find in the Gorge, and the Pay & Display Car Park next to the centre is a good place to start and finish your Ironbridge visit.
The Ironbridge Antiques, Arts Centre & Tea Room is open seven days a week.
Ironbridge Antiques Arts & Crafts Ltd,
Merrythought Village,
Ironbridge,
Telford
Shropshire
TF8 7NJ
http://www.ironbridge-aac.co.uk