Saved from demolition, Sapphire House has been transformed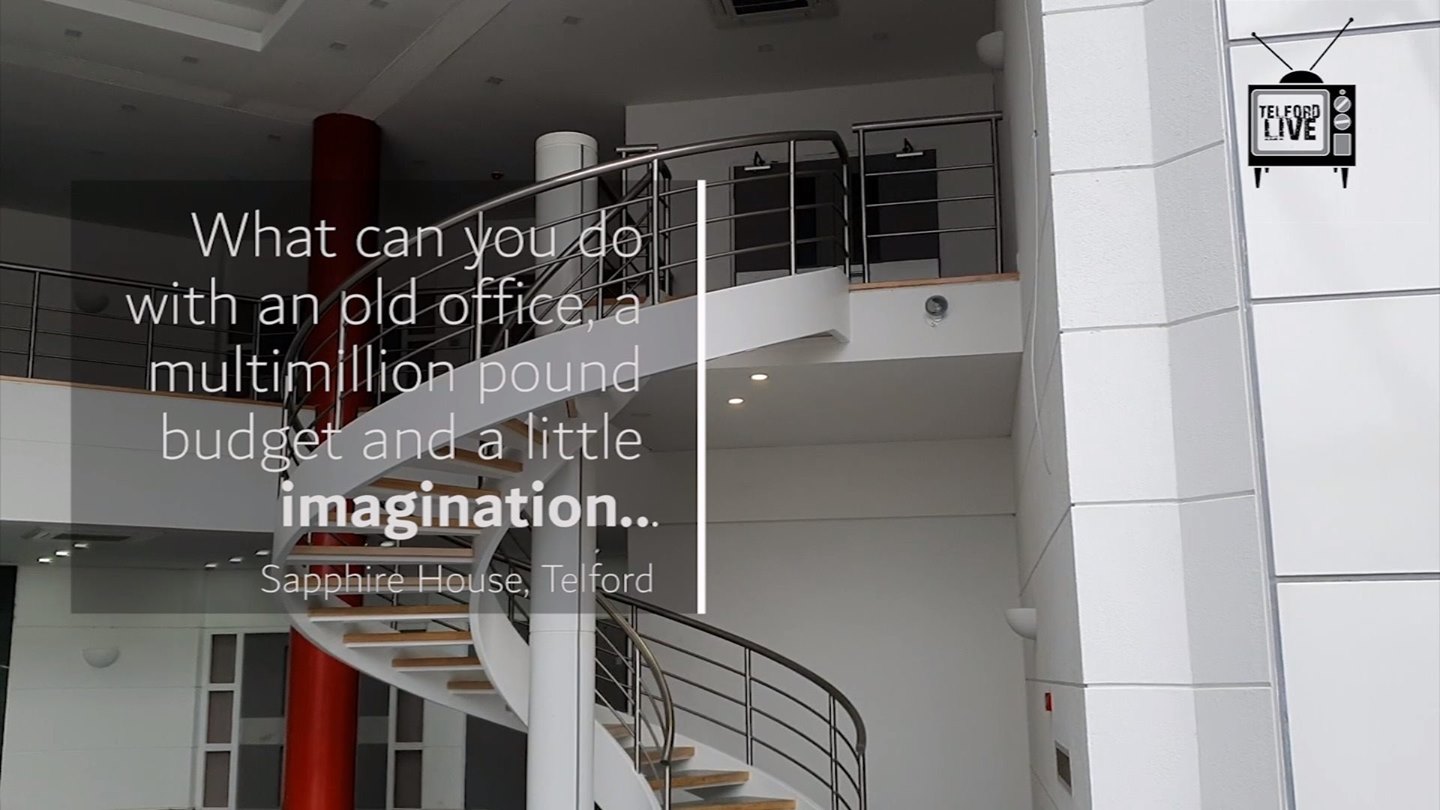 With an investment topping almost £8m, the ex-MOD procurement offices at Sapphire House have been saved by the new owners from a threatened demolition .
Gone are the office desks and photocopiers, replaced by stylish and practical living spaces to rent, just off junction 4 of the M54.
When finished, there be 80 one and two bedroom apartments across both wings of Sapphire House, a free to use laundry room on each floor and secure keyfob entry system.
The owners bought the building in 2017, and re-development has been taking place over the last year to get the first phase ready to move into.
With apartments from £495 a month, no service charge, and just electricity & council tax to add, these will not be around very long and are some of the best value living spaces in the Midlands.
Marketed by Peter Richardson Estates, demand is already strong, with one of the five floors already taken.
https://www.peterrichardsons.co.uk/…/view-property/29046799/
[fb_vid id="photo_id":"453373345291203″"][fb_vid id="453373345291203″]